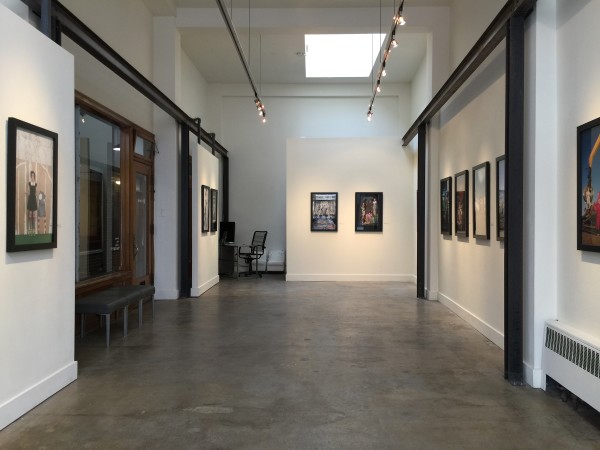 Athena has been photographing the Hellgate Rollergirls since they were founded six years ago.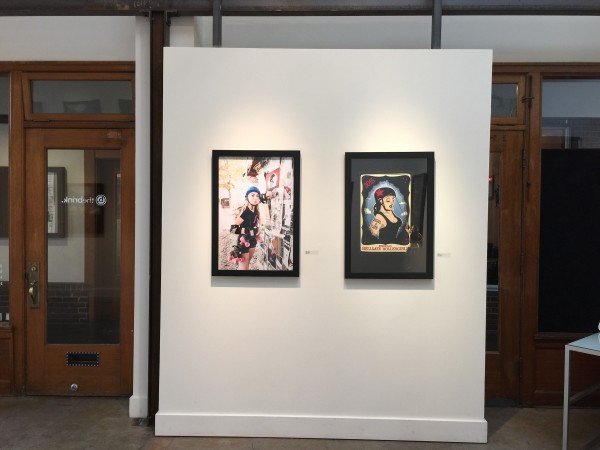 This 2015 calendar, The Artist Addition, is the 9th calendar published by Athena and the rollergirls.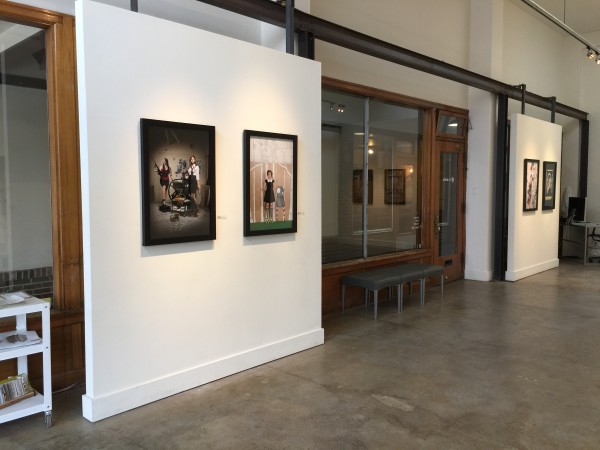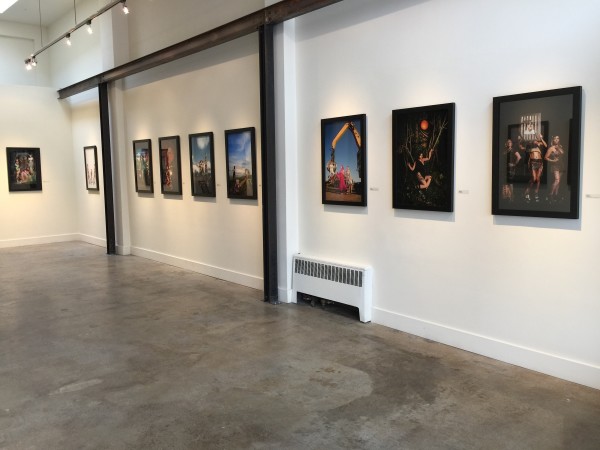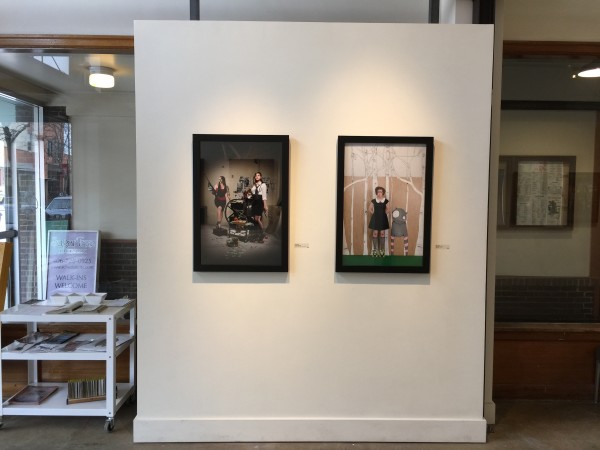 Each month highlights different roller girls interacting with an art piece created by local artists.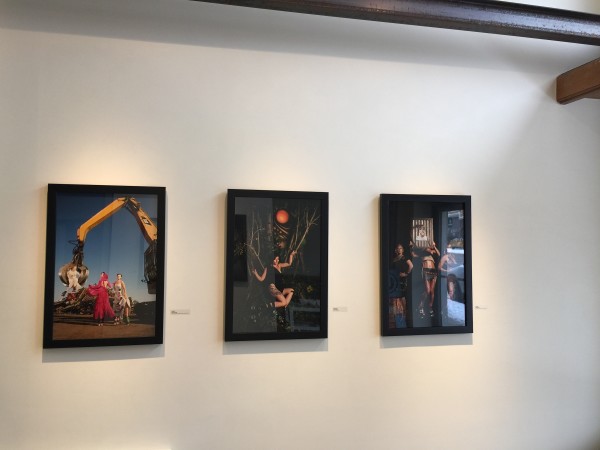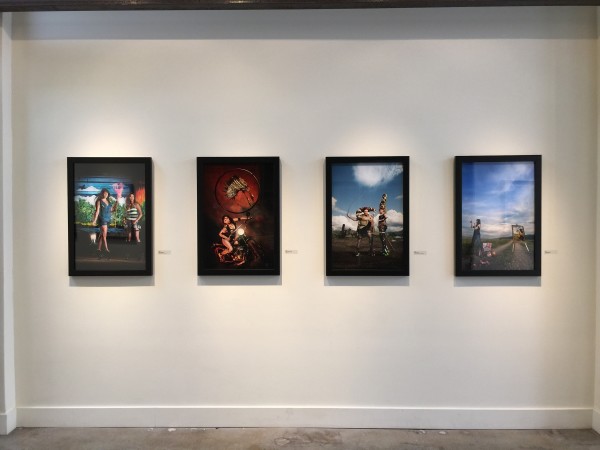 participating artists were: 
Kelly Anne Dalton, 
Hadley Ferguson, 
Andy Smetanka, 
David Boone, 
Mario Llantin, 
Trevor Parr, 
Taylor Valliant
, Sonia Olson
, Monte Dolack, 
Marc Moss
, Jack Metcalf, 
Jack Dempsey Boyd, 
Julia LaTray
, and Anneke Ayers.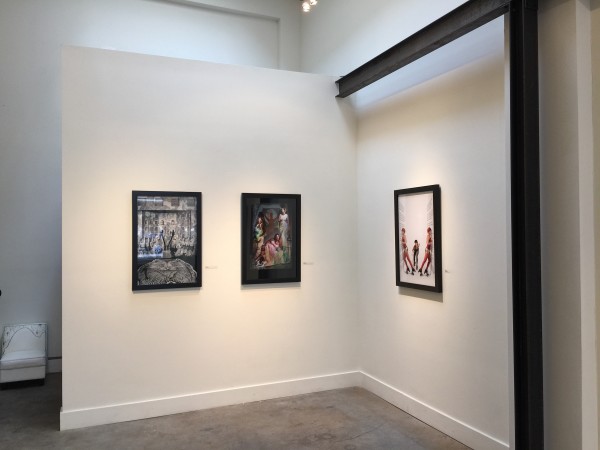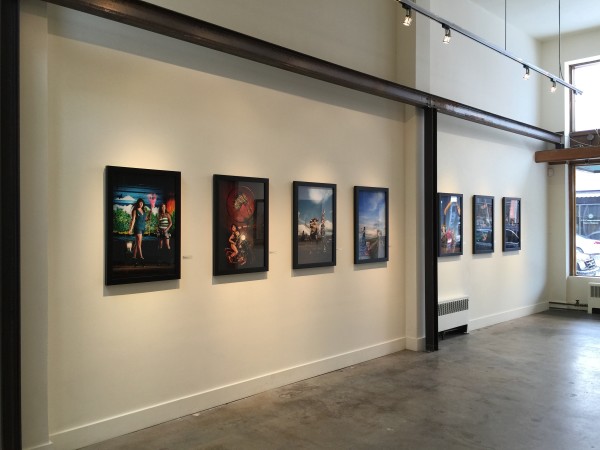 No matter what the theme of each year's calendar, Athena creates strong, confident, sexy images with a little humor mixed in. 100% of the profits of the calendar go to the Hellgate Rollergirls.