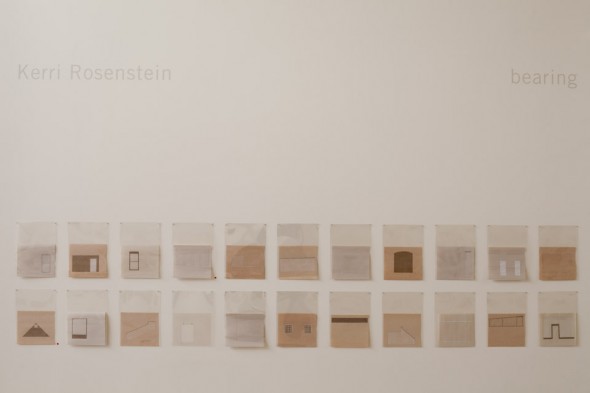 The Brink is fortunate to start with Kerri Rosenstein….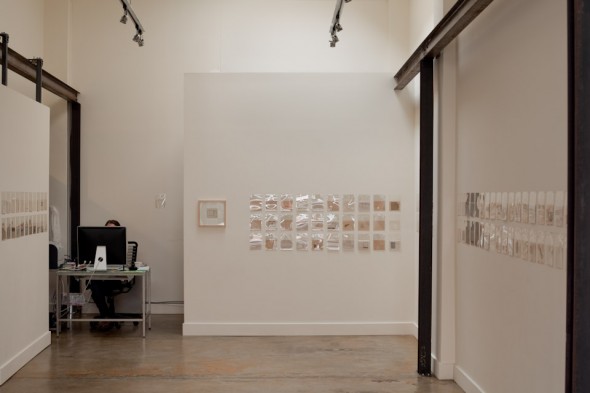 The bearings drawings are perfect for the inaugural exhibition at the Brink, as it finds its own bearings.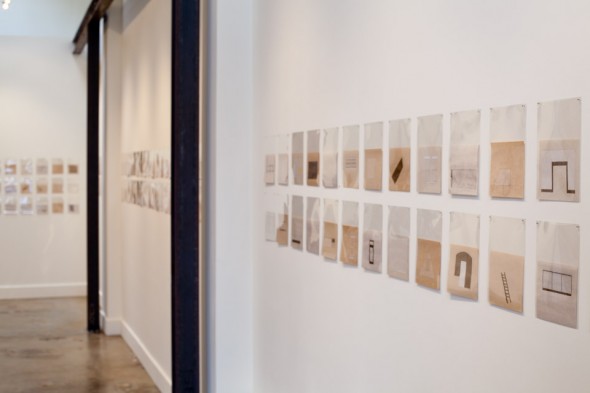 Space is broken and examined in order to "access internal understanding and presence."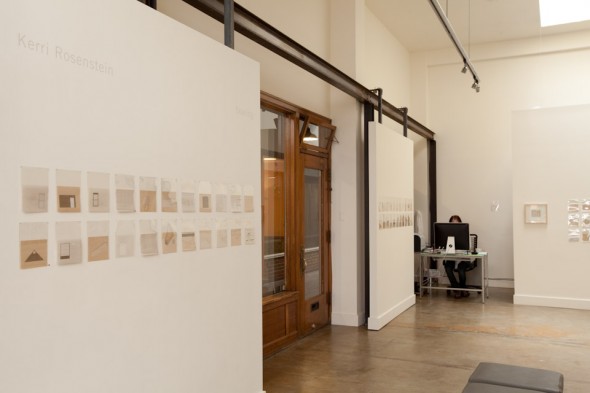 "The visually sparse and subtle bearings drawings pertain to finding one's bearings, a practice of grounding oneself in oneself by examining the spaces in which one exists."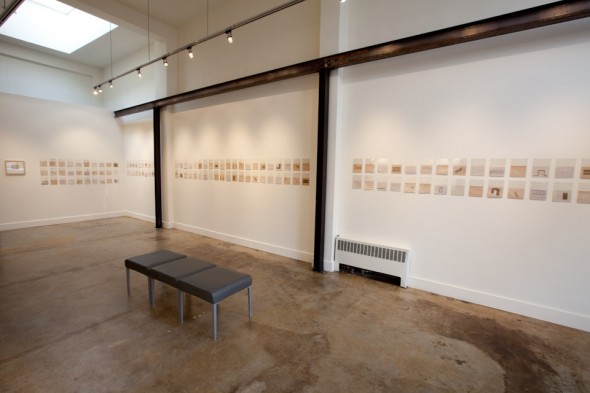 The exhibition includes seven sets of bearings drawings: caldera cabin, caldera studio, moiese cabin, butler creek cabin, wolf street, rock cove, and brink.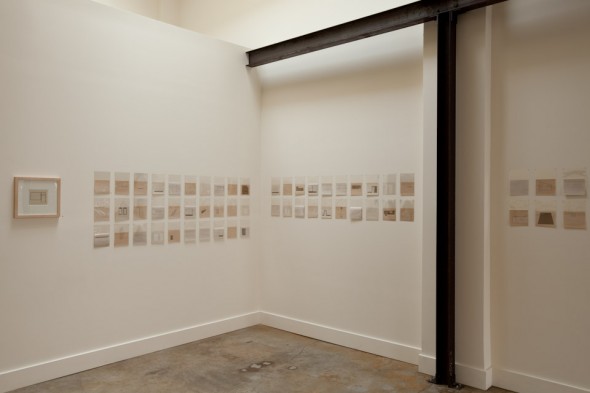 Thank you Kerri.
Thank you Tom Robertson (for the photos).