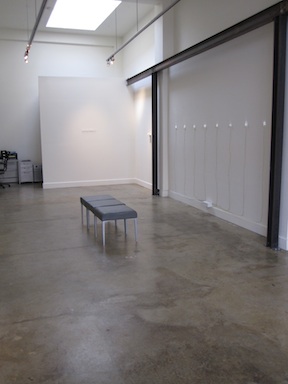 it's quieter at the brink this month. and thoughtful.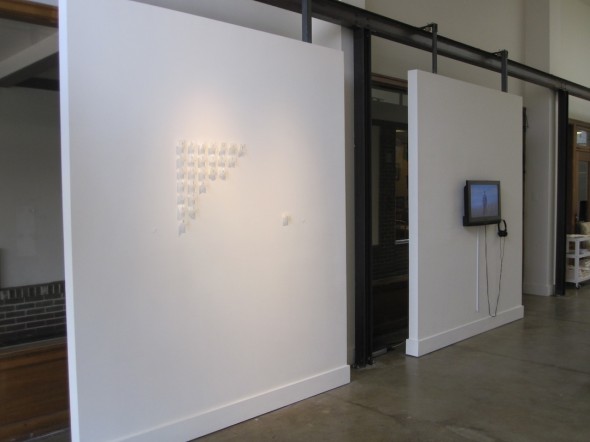 the central piece of the exhibit is a video entitled "you don't hear me", where two characters communicate with each other using semaphore. they have difficultly understanding one another, even though they use the same language.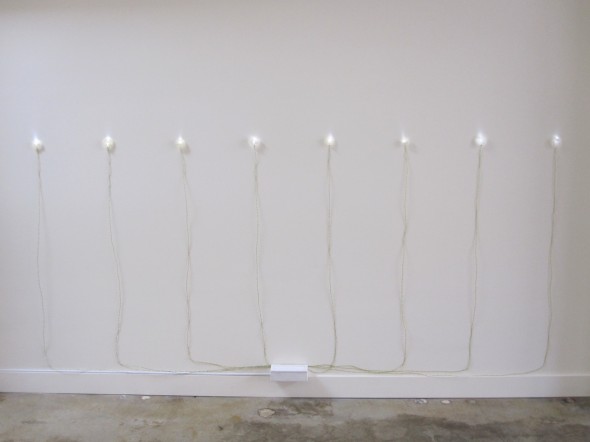 layers of drawings back-lit with LEDs ("integrating thoughts") require intimacy.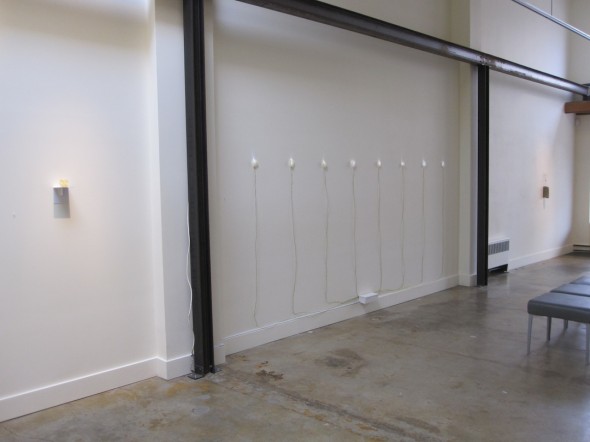 " 'fix yourself' presents exercises in reduction – my efforts to pare down and seek clarity in moments of deeper understanding." -toni matlock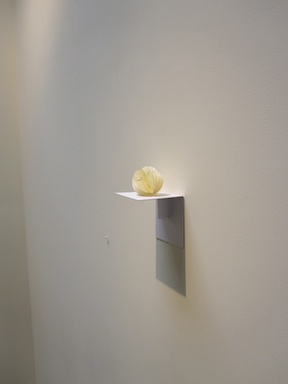 "it's the moment that you look and hear and feel something that you've seen, heard and felt before but now it's a part of you." -toni matlock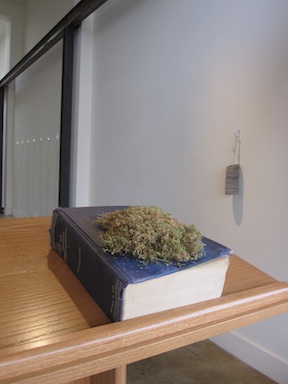 "through images (still and motion), gesture, memory, and form, I am exploring the process of how to learn, how to keep learning and chasing the point of certainty when you absolutely know something is learned." -toni matlock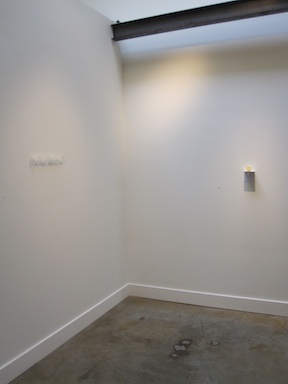 making use of light and line, matlock's sculptures and drawings combine symbols and shared knowledge for a new narrative in a different place and time.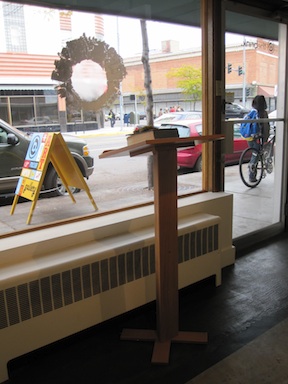 matlock is subtly scrutinizing the clutches and skirmishes of memory and the mundane.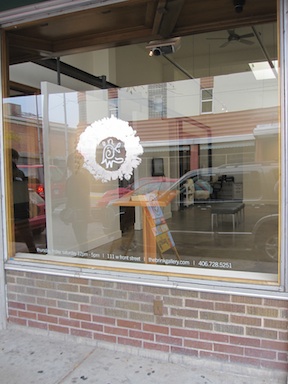 the exhibit even prompted another artist to leave his/her mark inside the circular space on the front window. another bit of communication to interpret….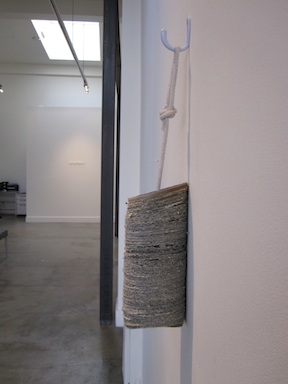 "consumed. possessed. and available to renew, change and re-invent." -toni matlock