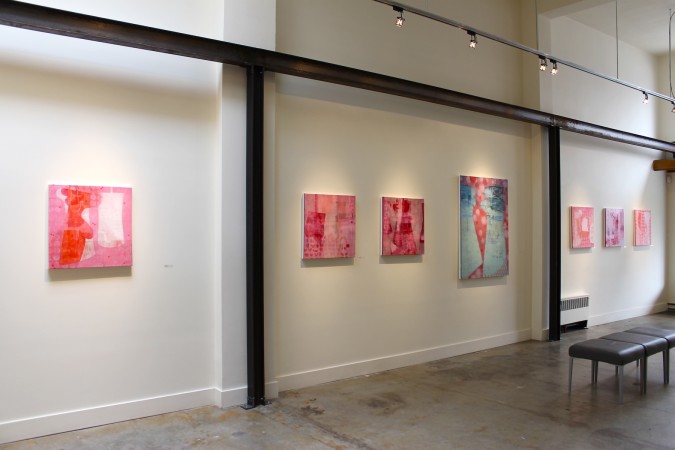 in june at the brink we are fortunate to have kuzana ogg, whose work work has been exhibited, published and collected both nationally and internationally.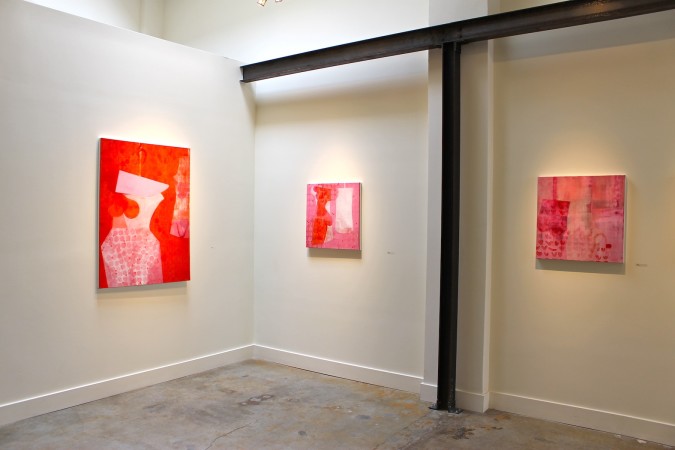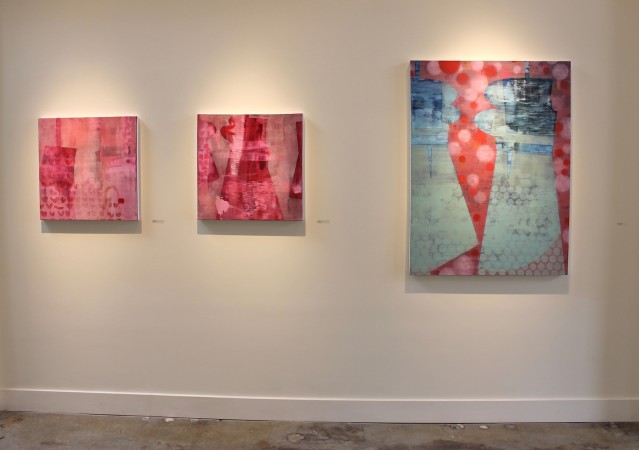 kuzana was born in bombay, with her parents bringing her home from the hospital on the back of their motorcycle.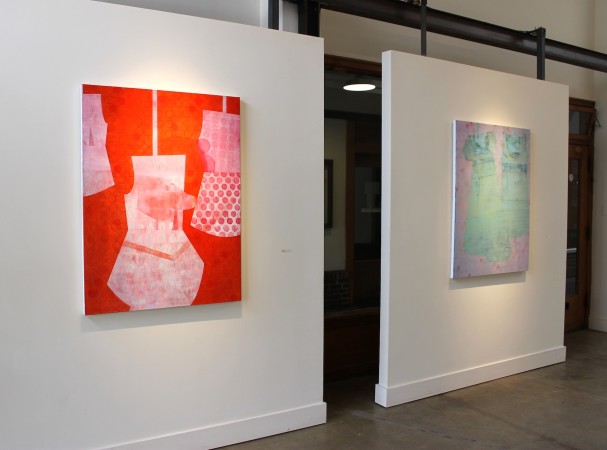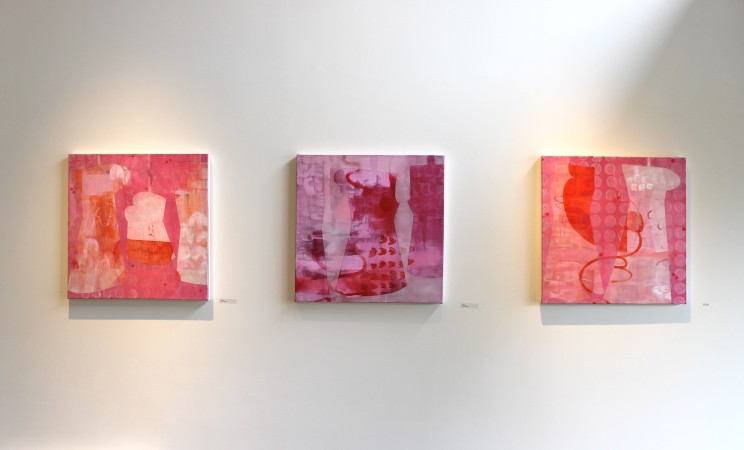 the first years of her life were divided between the ancestral home of her grandfather, surrounded by lush gardens and groves of coconut trees, and the exquisite worli sea face, home of her grandmother.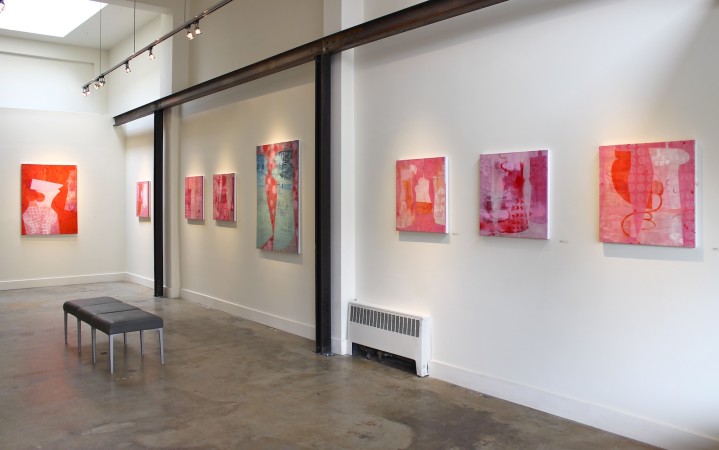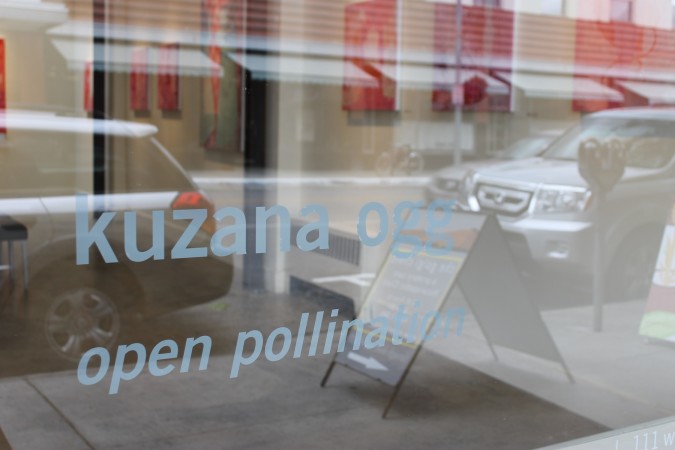 her earliest memories are of temperate weather, fragrant jasmine blossoms, and layers upon layers of color.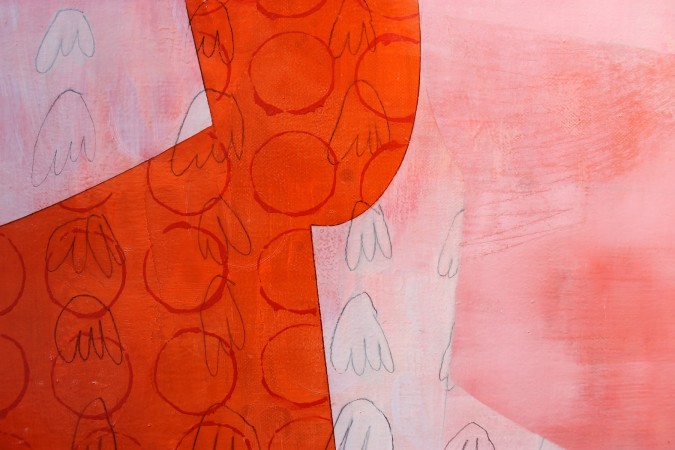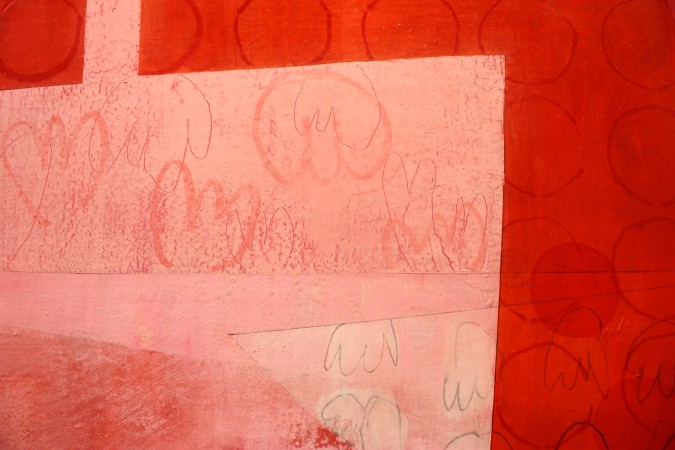 kuzana's education was in a series of boarding schools; cornwall and surrey in england, after that, kodaikanal in the south of india. at the age of 10, kuzana and her family moved to new york. her secondary education was completed at catholic and public schools.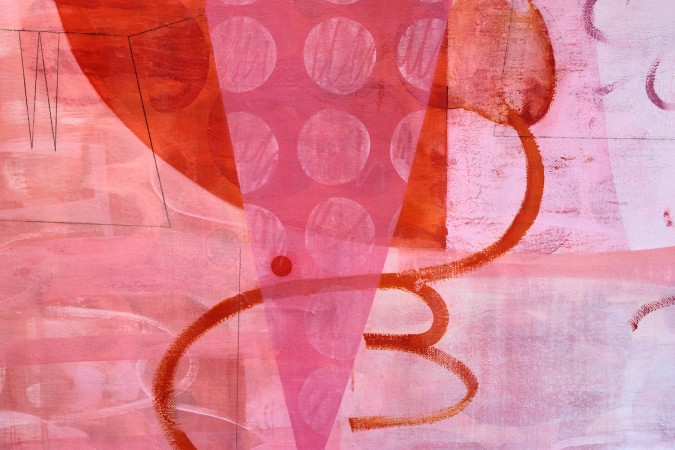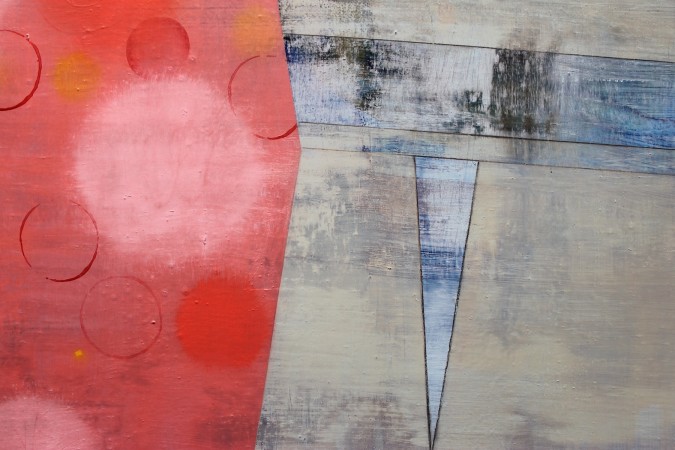 in 1995, she graduated from SUNY purchase.  she then moved with her husband to south korea and spent the next six years living in historic kyung ju; teaching english and learning korean, before they returned to the united states.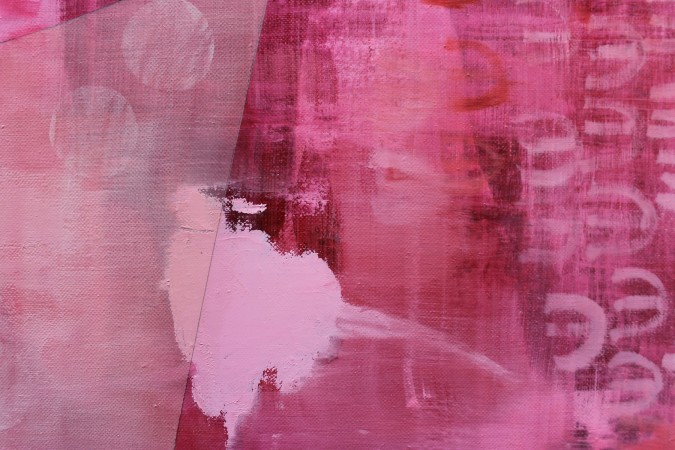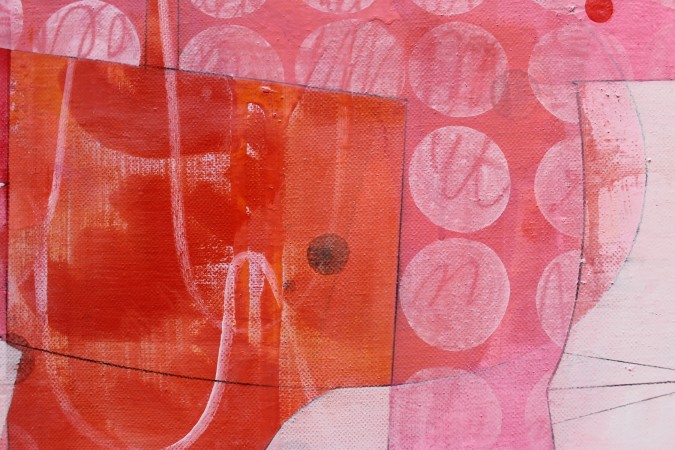 she had been living in new mexico since 2001, and has recently moved to california. she has participated in several residencies, the most recent in sri lanka.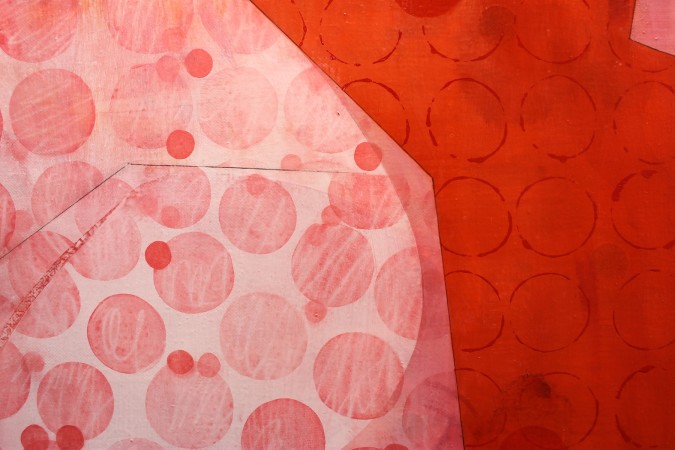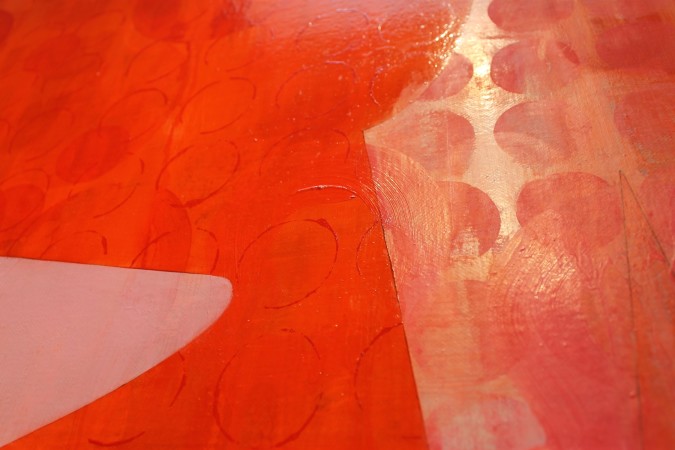 open pollination is a series of paintings that discuss the coming of age through the dress. the dresses depicted in these works are in transition. they present a record of the wearer's body; stretching, gathering and smoothing over an imagined surface.