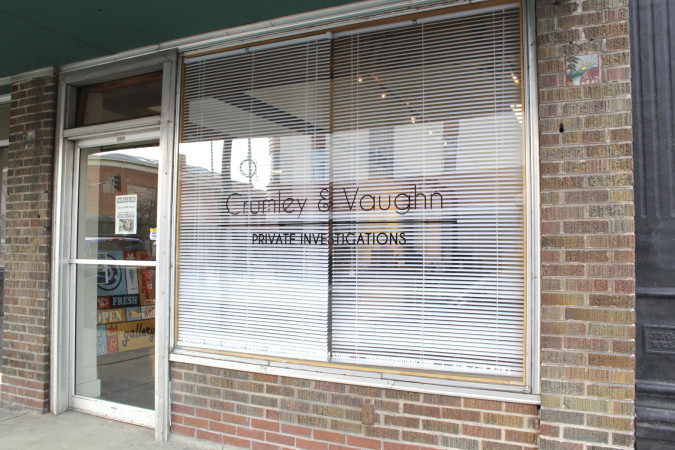 Crumley & Vaughn Private Investigations is an interactive multi-media narrative experience unfolding in real time over the course of a month, both within and outside of the gallery.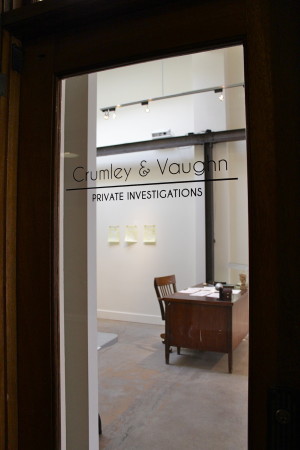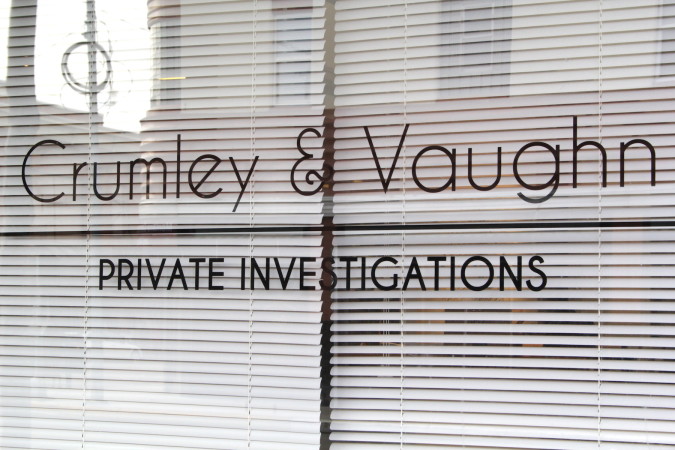 Building off familiar genre tropes of murder mysteries and film noir, this exhibition is a convoluted labyrinth of suspicious death(s) and hard-boiled detecting across the seedy underbelly of Missoula.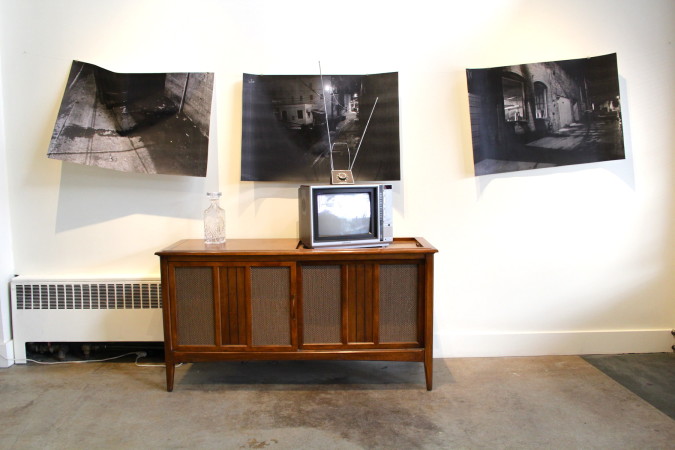 Lauren Tyler Norby is an artist and truth-fabricator working across disciplines and media to confound and amuse his audience.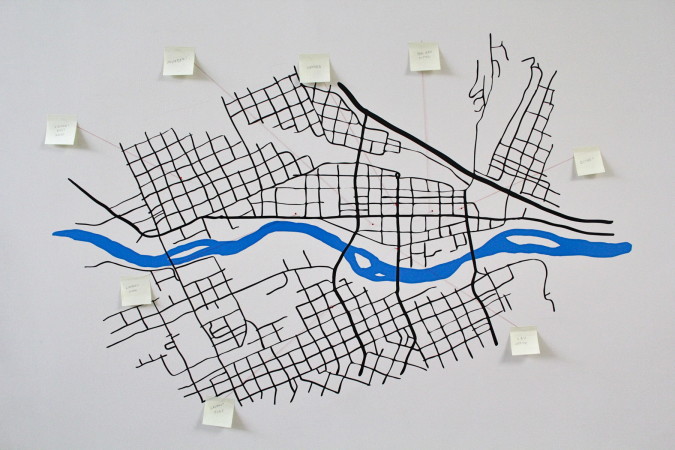 Taking a non-hierarchical approach to contemporary culture, Norby creates hybrid artworks fusing contradictory elements from both historical and fictional sources to investigate collaboration and authorship, entertainment, identity, and lying.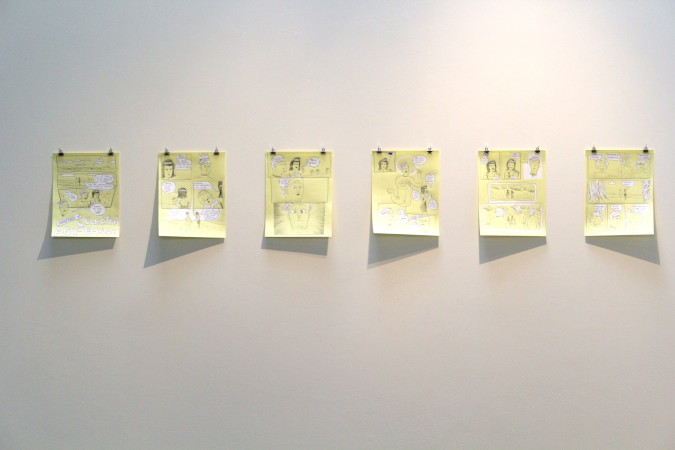 Holding nothing sacred, he mixes and pollutes elements from Western society to challenge and critique entrenched beliefs through a variety of art forms, including video, installation, and performance.