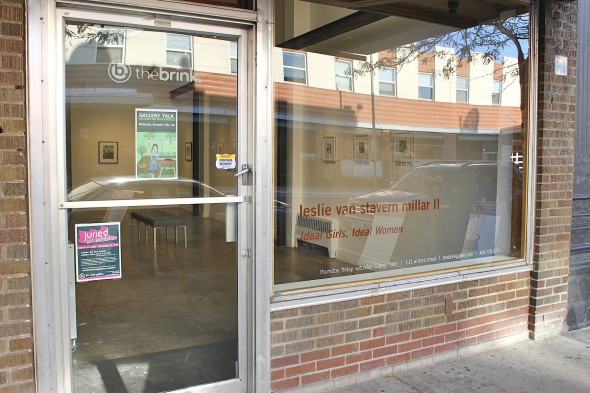 it's november, and the brink is full of leslie van stavern millar's "ideal girls" and "ideal women".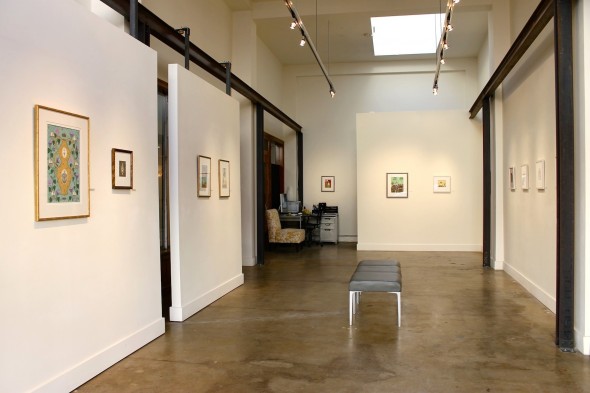 "ideal girls, ideal women" is a series of gouache paintings on rag paper.
leslie's work in gouache is a contemporary version of traditional Persian and Indian Miniature painting.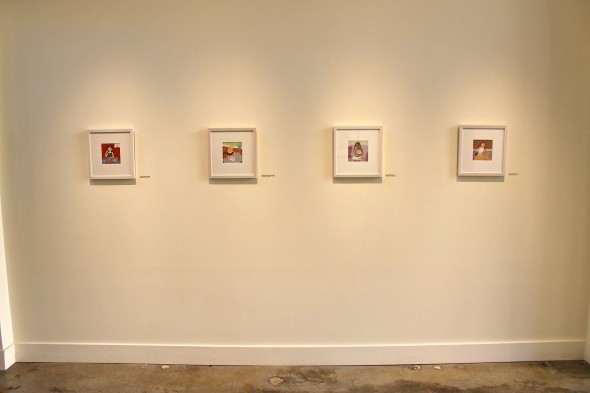 the series was inspired by Indian instructional posters from the 1970′s.
these posters served as templates for Indian boys, showing the correct behavior expected of them by their parents and society at large.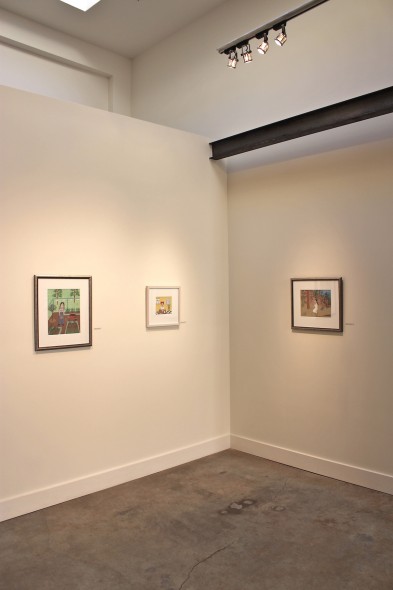 "i have updated this concept to provide environmentally and socially correct guidance for the young women of today." (milllar)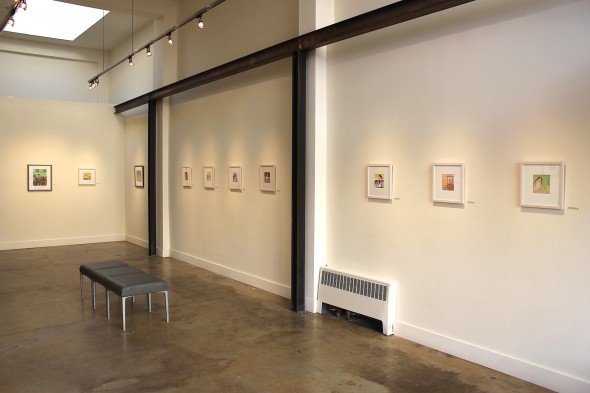 leslie has been working in gouache for over three decades.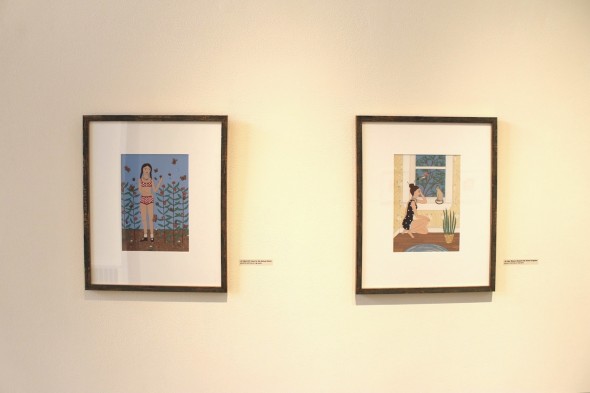 gouache is a type of paint consisting of pigment suspended in water.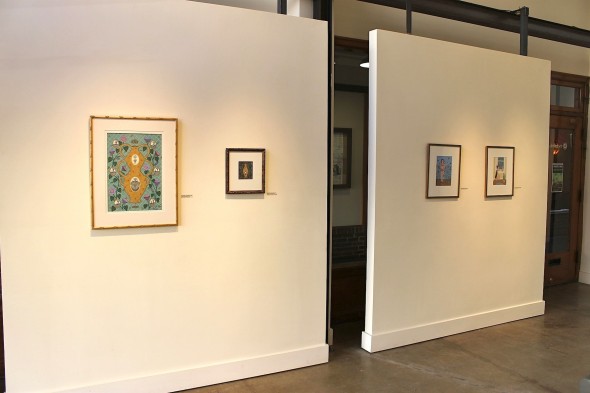 it is a process that can be dated back as early as the 14th century in europe.