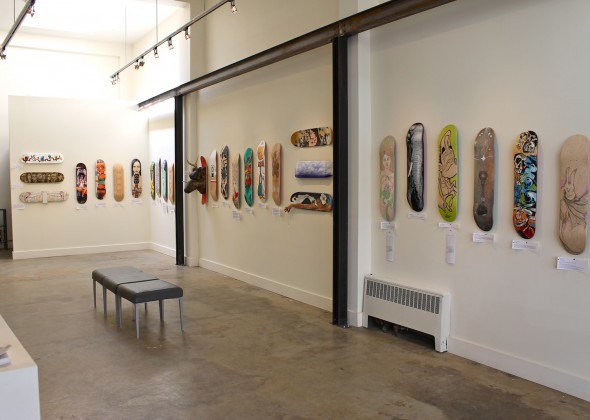 the brink is lucky enough to host another skate art auction this year….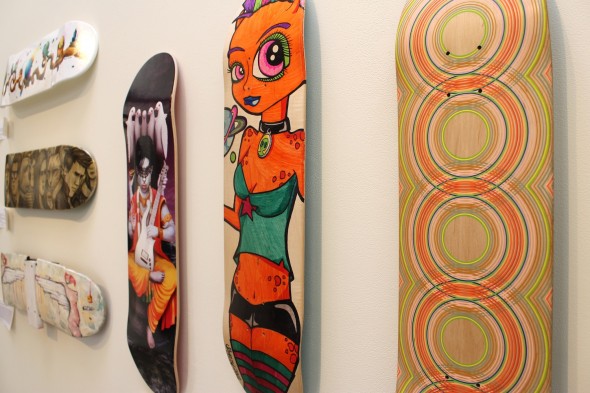 ON DECK is a creation of the Montana Skatepark Association (MSA) and serves as an annual fundraiser for the organization whose mission is to fund and facilitate the construction of free, public, concrete skateparks across Montana.
past ON DECK auctions have helped the MSA to raise over $30,000 for skateboarding in Montana.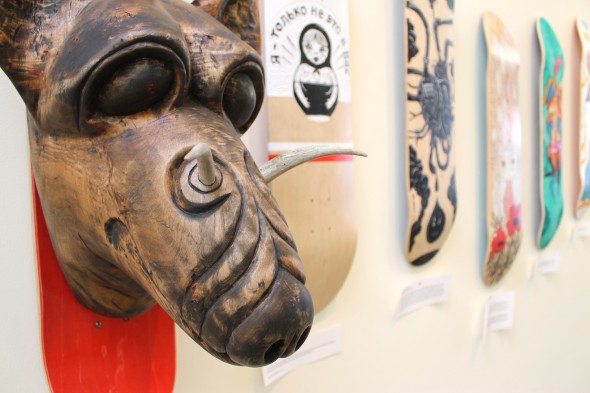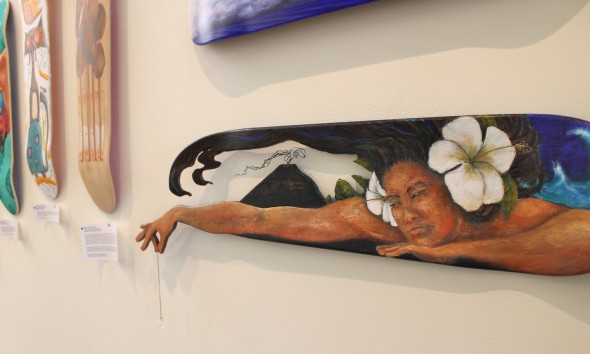 Loryn Zerr's "Pele's Decision"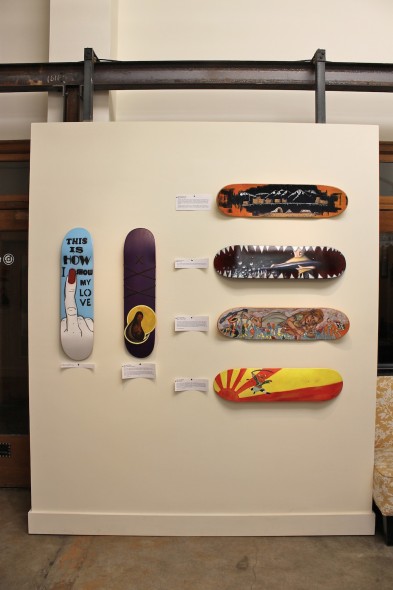 the funding raised from OD7 will help with the MOBASH China Banks expansion and the brick banks repair.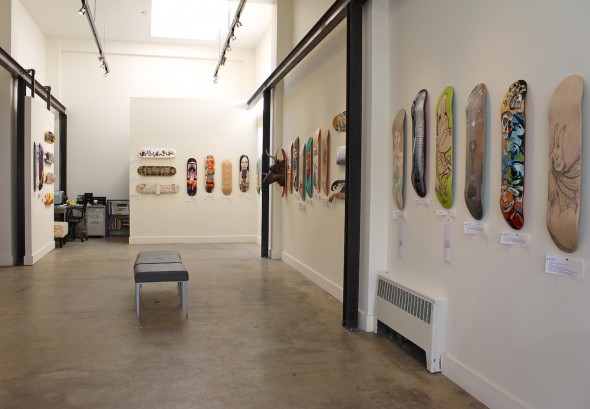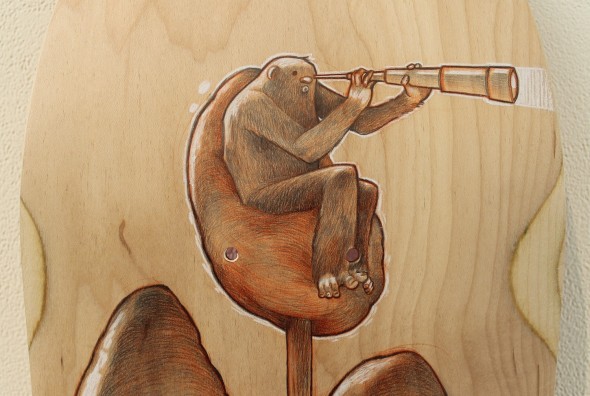 Eric Hancock's "Captain of the Woods"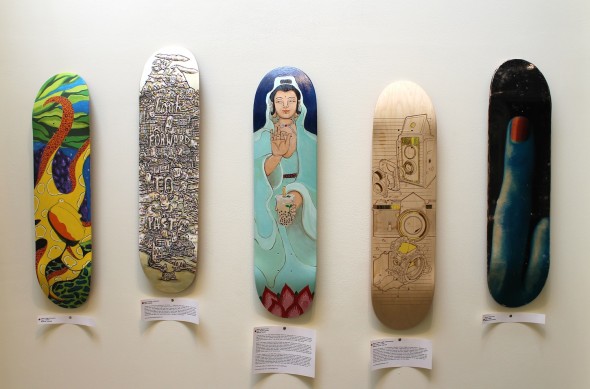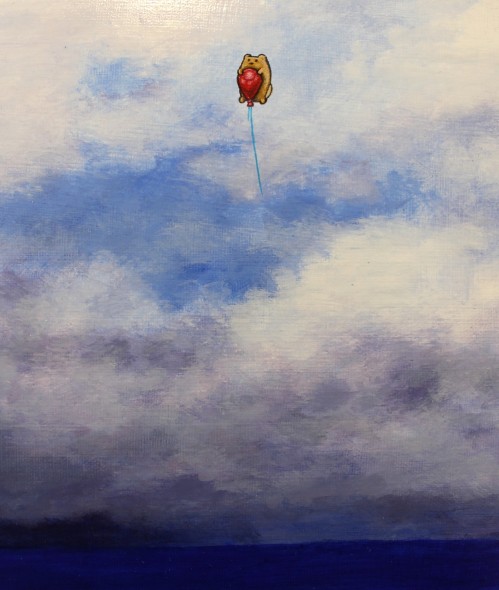 Nathan Spoor's "The Tourists"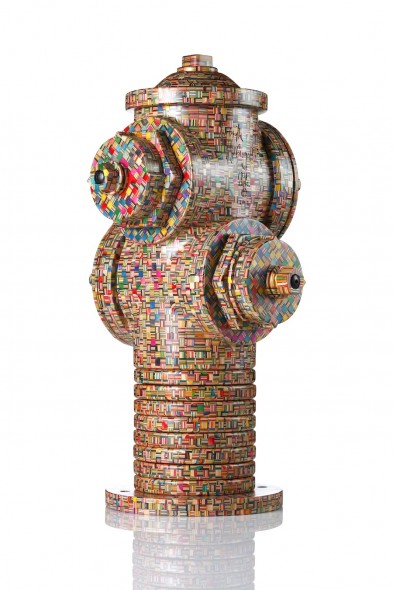 the brink was also lucky enough (for one night!) to show the full-scale L.A. Fire Hydrant made entirely from recycled skateboards by Japanese skateboarder and artist Haroshi.  the hydrant was made for pro-skater and owner of Huf, Keith Hufnagel and was part of the Huf x Haroshi x DLX collaboration and exhibition that took place in Los Angeles, January 2012.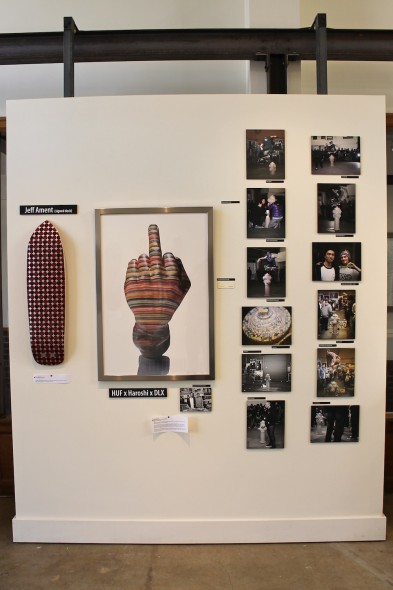 the MSA also raffled off a deck made by Jeff Ament of Pearl Jam that will be on the cover of his new solo album, and 20 Haroshi "Middle Finger" Peter Ramondetta posters!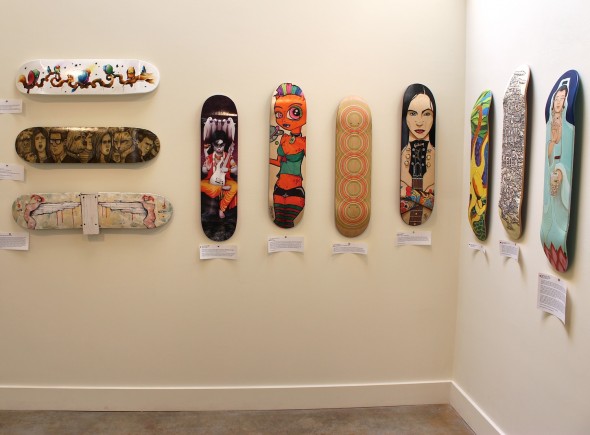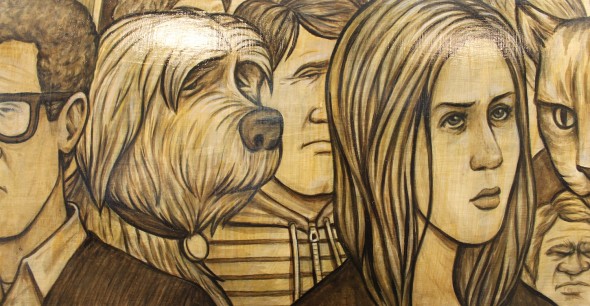 Keith Carter's "The Crowd"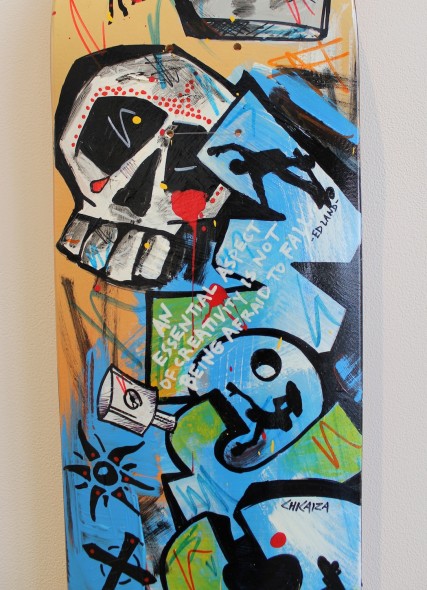 Antuco Chiciaza's "Only 8″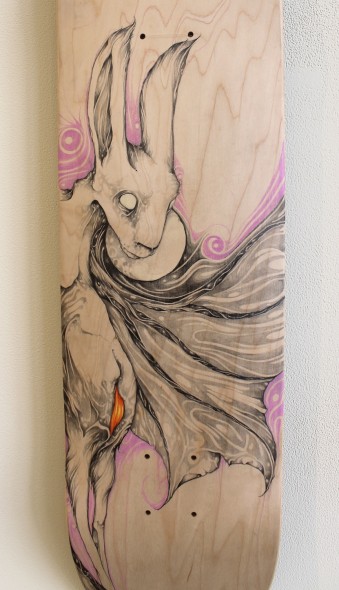 Trevor Parr's "Rabbit"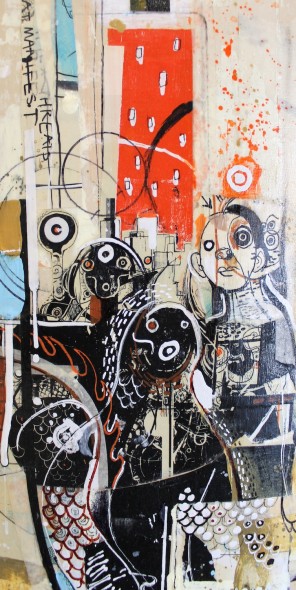 Matthew Curry's "Crew #4″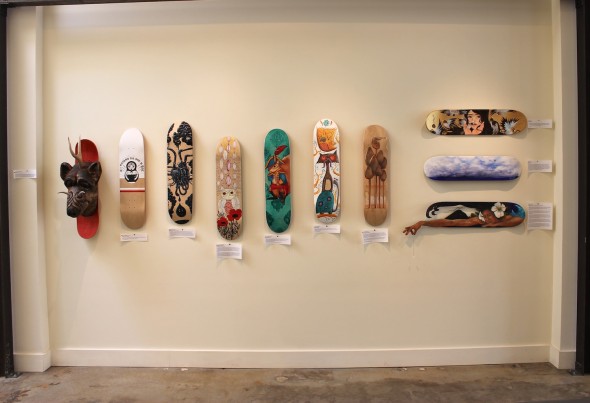 this year's skate art show and auction featured around 40 custom skateboard decks created by artists from across Montana and the United States.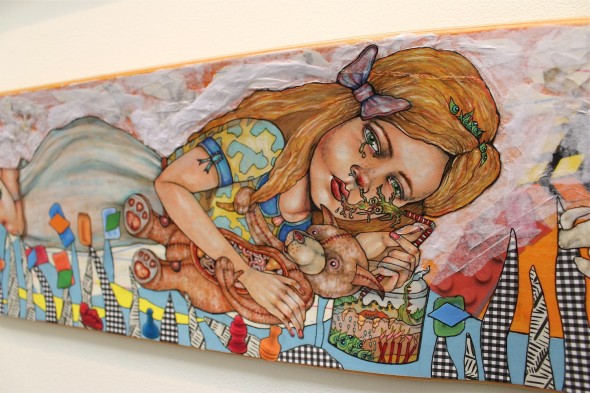 Courtney Blazon's "The Monster in My Soda"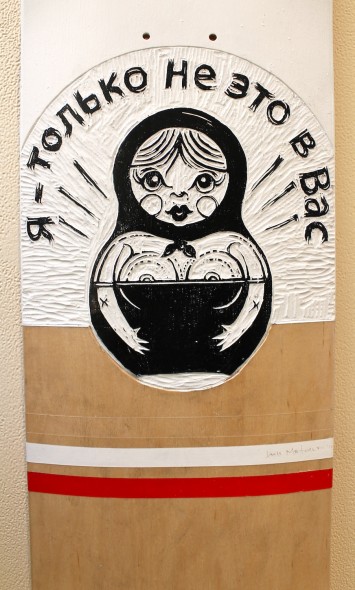 Jack Metcalf's "I Am Just Not That Into You"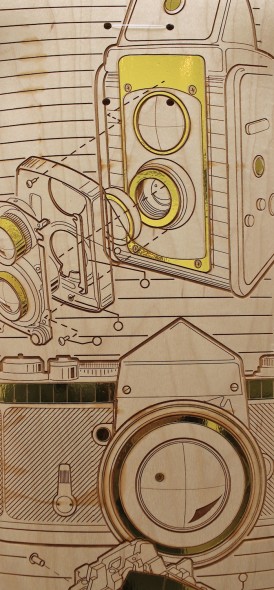 Andrea Leggitt – saltyandsweet, "Lasers + Lenses"
thank you to all who made ON DECK 7 a raging success!