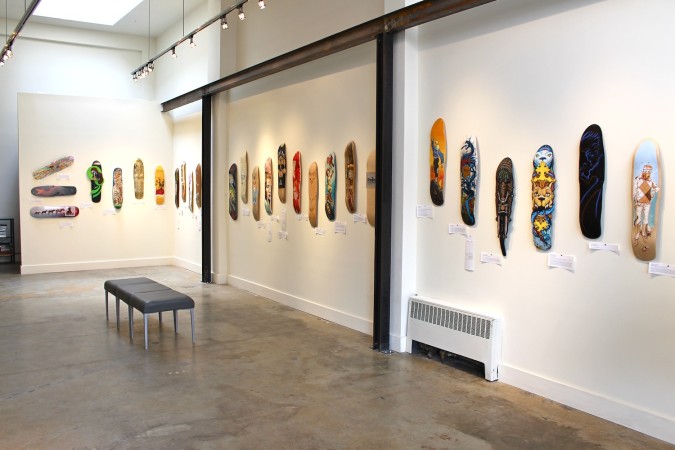 ON DECK is back at the brink gallery this month!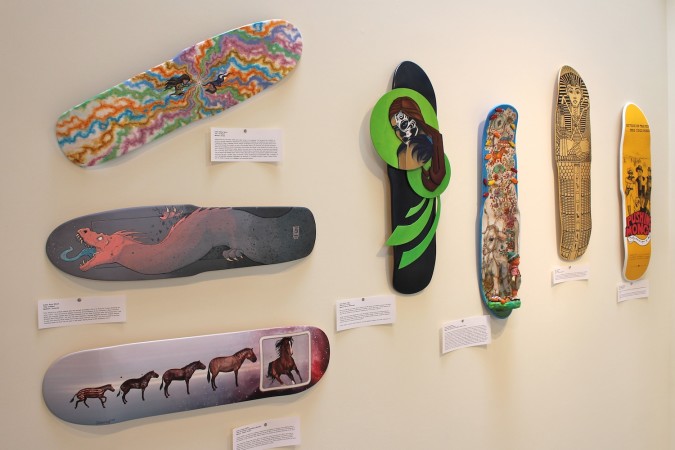 ON DECK is a creation of the Montana Skatepark Association (MSA) and serves as an annual fundraiser for the organization whose mission is to fund and facilitate the construction of free, public, concrete skateparks across Montana.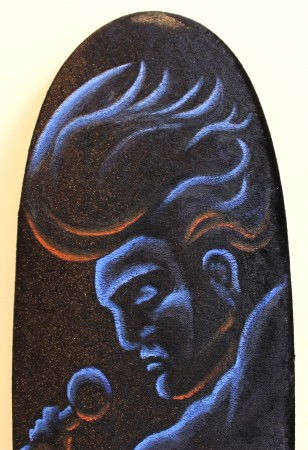 Past ON DECK auctions have helped the MSA to raise over $35,000 for skateboarding in Montana.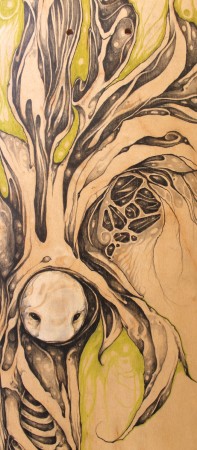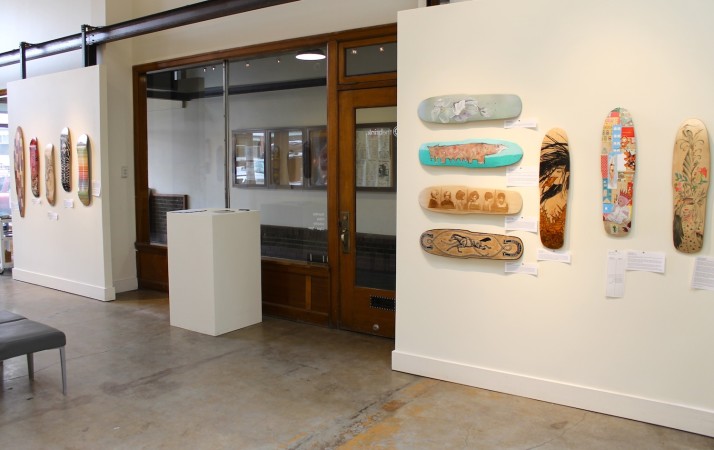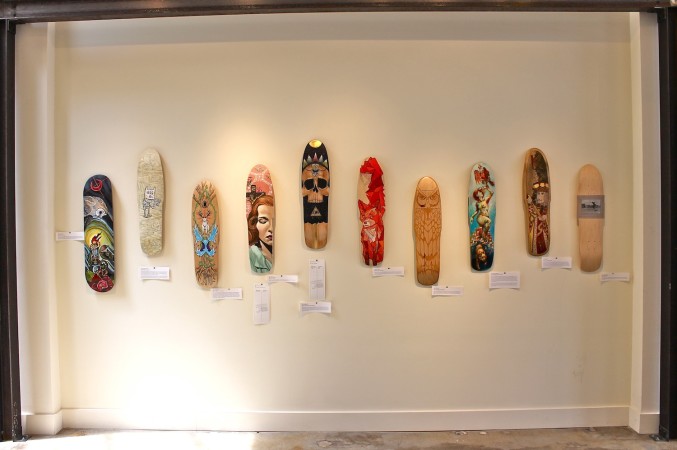 The funding raised from OD8 will continue to help with the MOBASH China Banks expansion and the brick banks repair.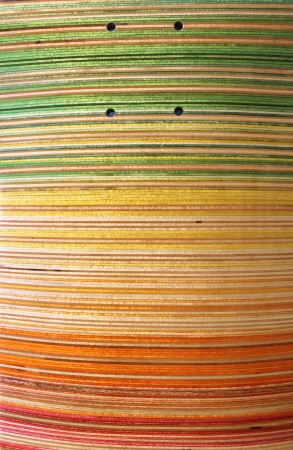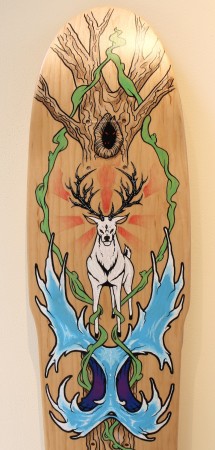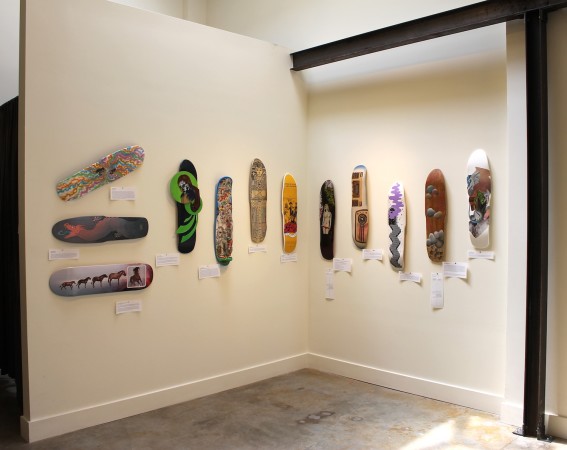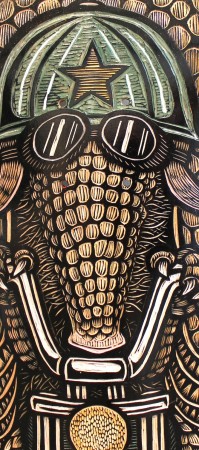 This year's skate art show and auction featured approximately 45 custom skateboard decks created by artists across Montana and the United States.