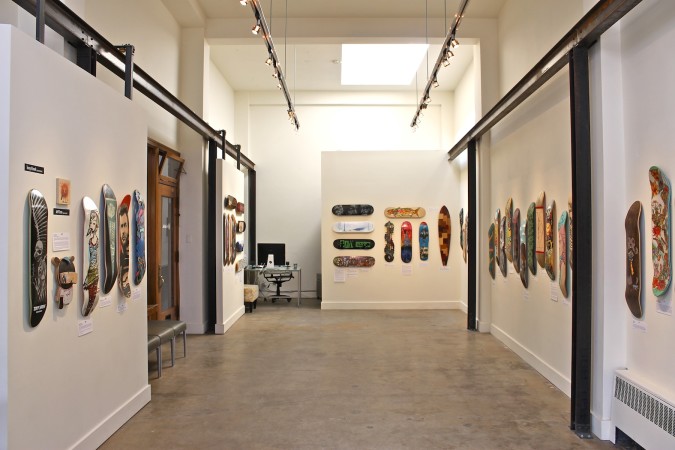 The Brink is very lucky to be a part of ON DECK every year!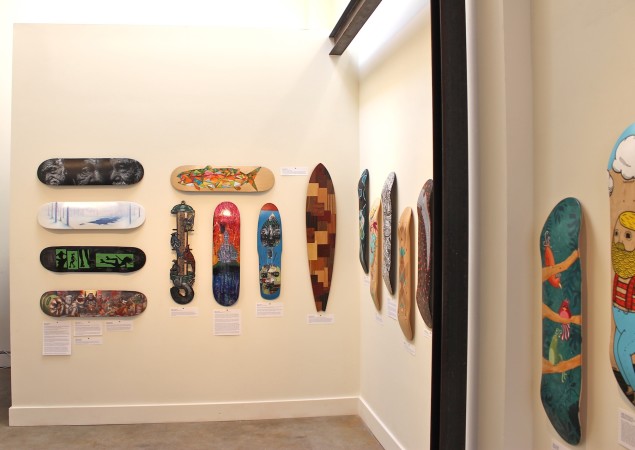 ON DECK is a creation of the Montana Skatepark Association (MSA) and serves as an annual fundraiser for the organization whose mission it is to fund and facilitate the construction of free, public, concrete skateparks across Montana.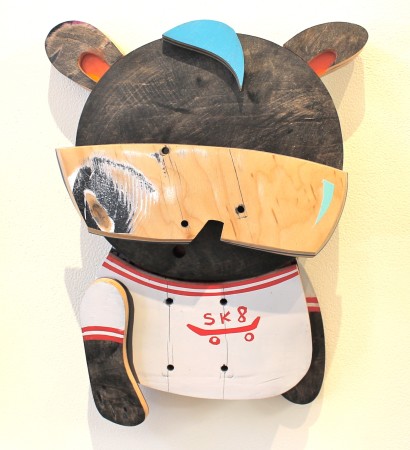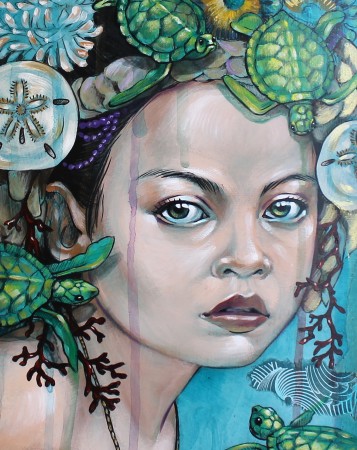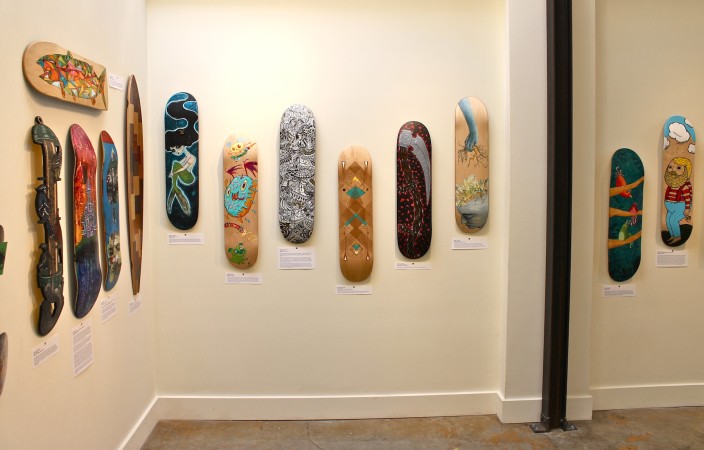 Past ON DECK auctions have helped the MSA to raise over $42,000 for skateboarding in Montana.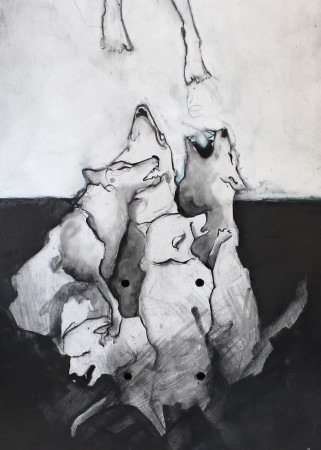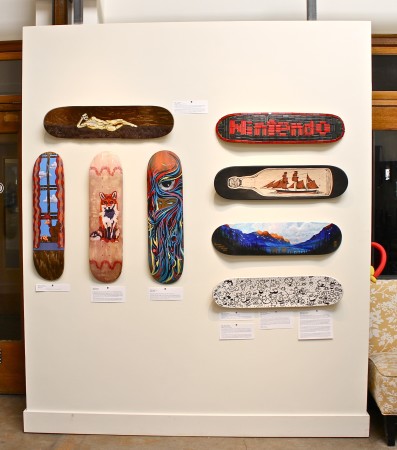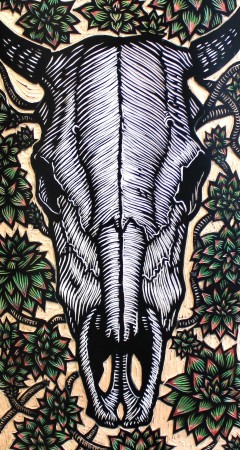 The funding raised from OD9 will continue to help with the maintenance of MOBASH and be used for future skatepark projects.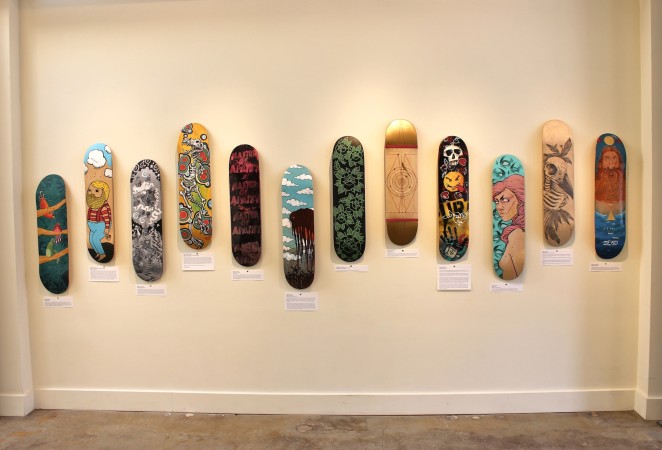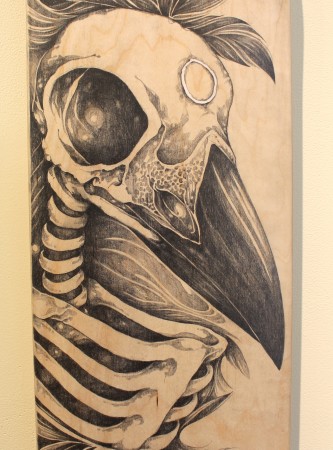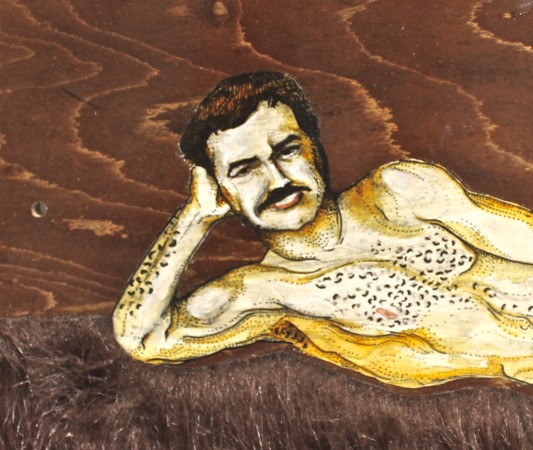 This year's skate art show and auction features approximately 54 custom skateboard decks created by artists across Montana and the United States.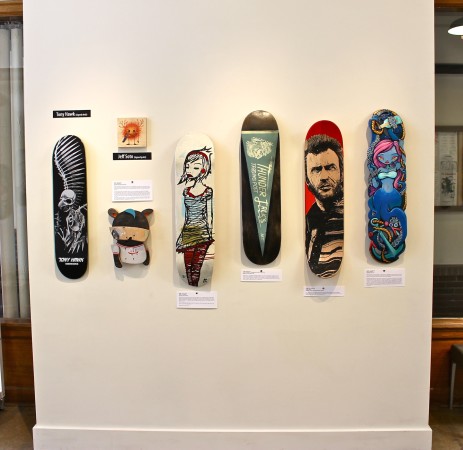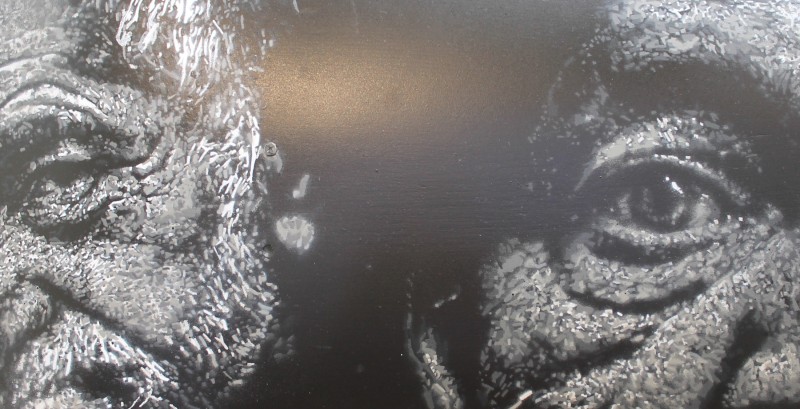 Montana-based artists include Larkin Matoon, Trevor Parr, Courtney Blazon, Athena Lonsdale and Jack Metcalf to name a few.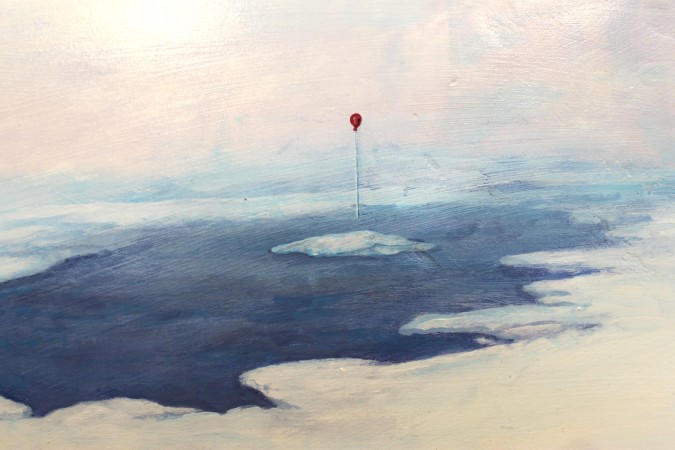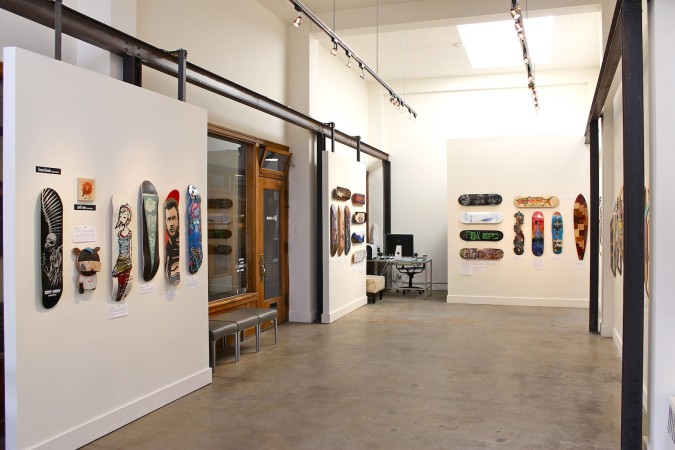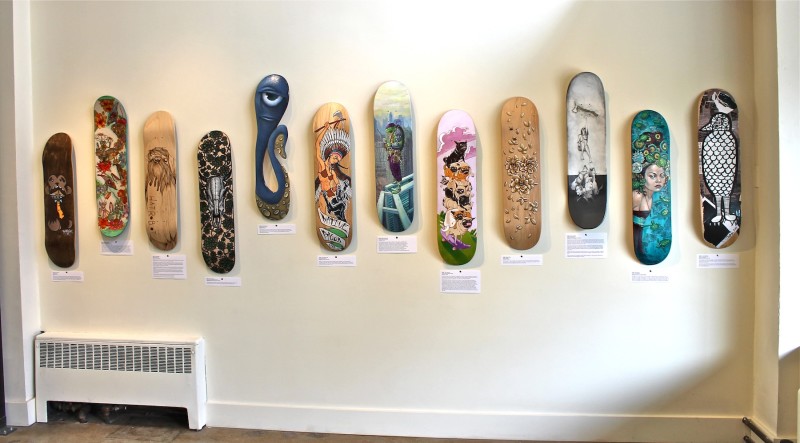 Other artists from around the country include Jesse Reno – Portland, OR, Haunted Euth – Los Angeles, CA, David Habben – Salt Lake City, UT, Eric Hancock – Milwaukee, WI, BreeAnn Veenstra – Grand Rapids, MI, Nate Bear – Brooklyn, NY, Nathan Spoor – Burbank, CA, Martijin Swart – Seattle, WA, Josh Taylor – Baltimore, MD and Joseph Griffith – Yorktown, VA.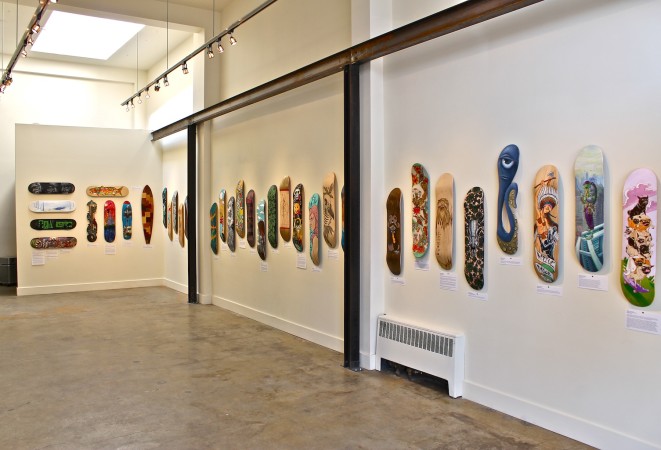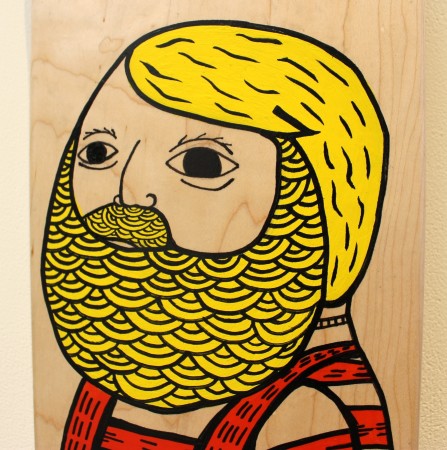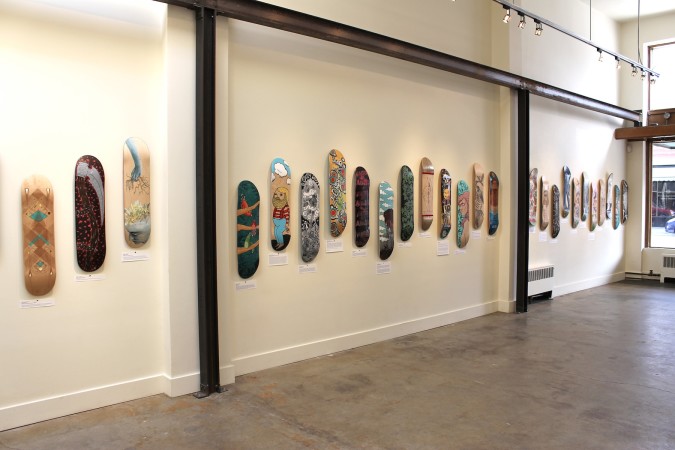 Thank you to all who made this year's ON DECK a very memorable and fabulous event!