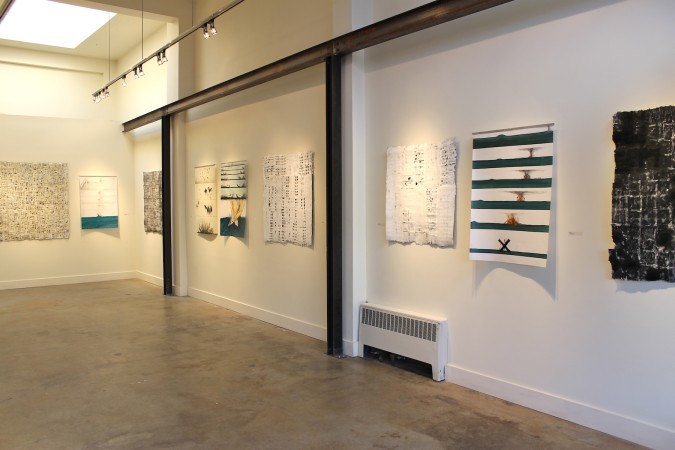 It's January in Missoula, and the Brink has paired up the artists Rachel Meginnes and Rebecca Weed…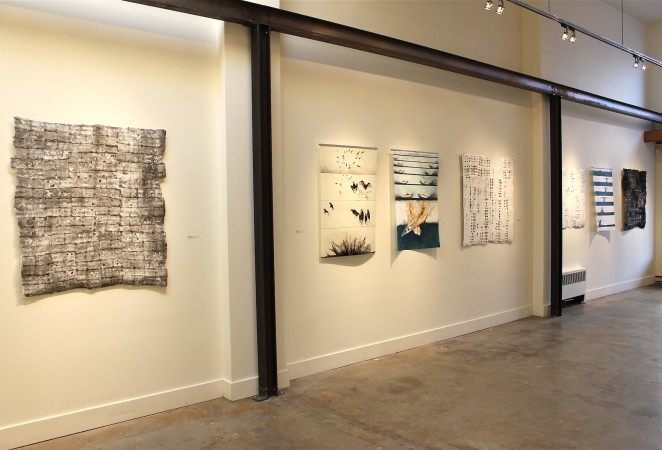 Rachel Meginnes is currently in North Carolina, while Rebecca Weed resides in Cody, Wyoming.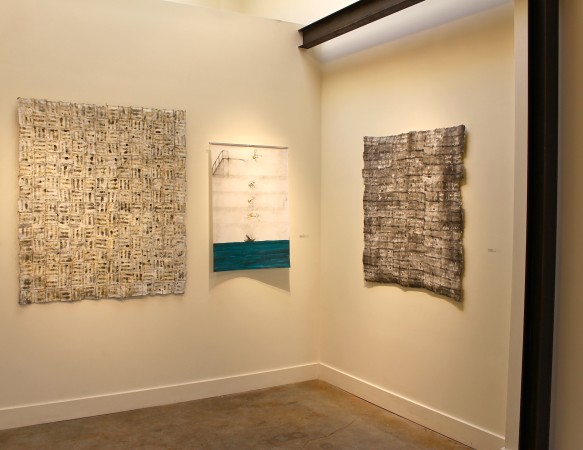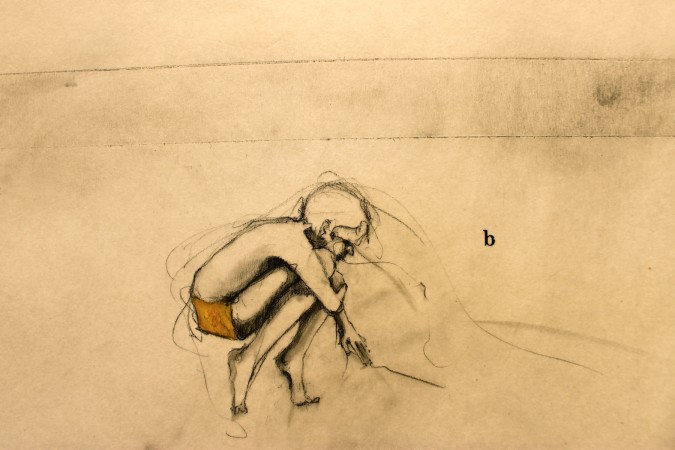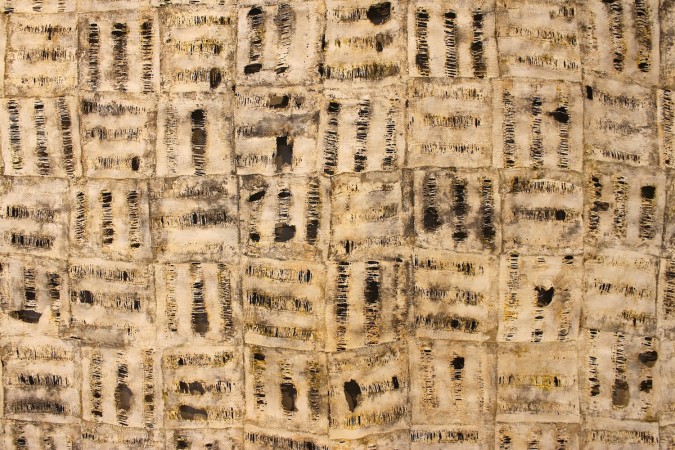 Meginnes explores the intersection between textiles and painting and the relationships between art and craft.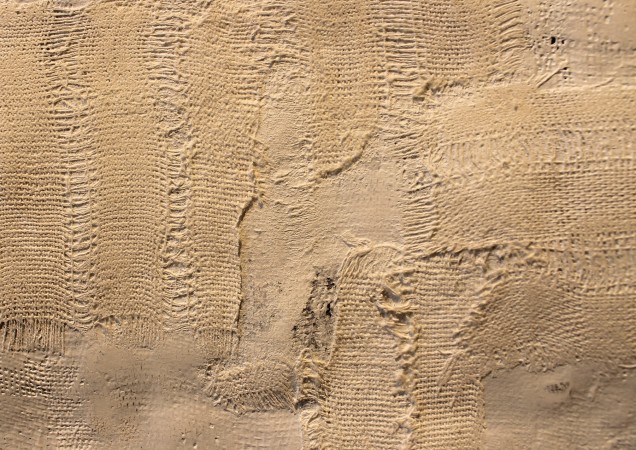 She is currently a resident artist at Penland School of Crafts in Western North Carolina, she also received her MFA in Fibers from the University of Washington.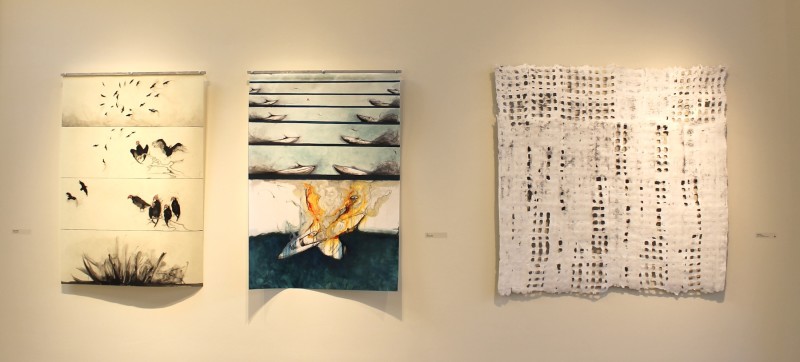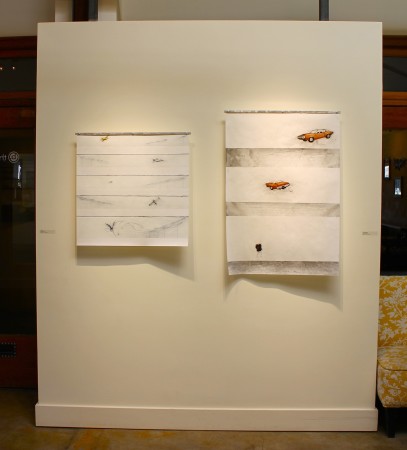 Rebecca Weed received her MFA from The University of Montana School of Art in 2011 and is currently an adjunct professor at Northwest College in Powell, WY.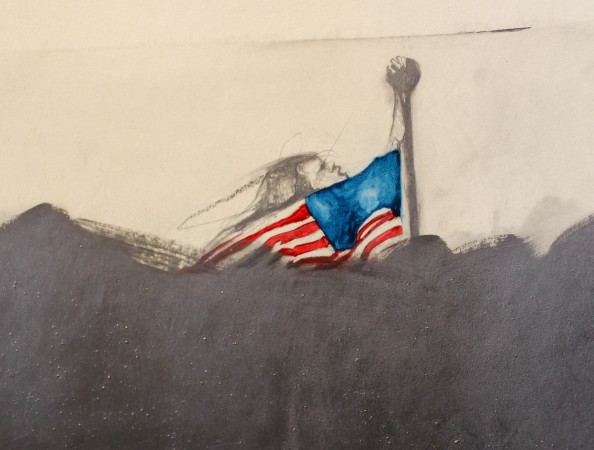 "Within this landscape, within America, within an ever accelerating world, there is a lack of heroism. There is a lack of signposts that mark our individual time. There is a lack of the archetype, the myth, the importance of presence. These are human constructs and they may be evolving into other manifestations. They may be no longer useful. They may be right in front of me. Wherever or whatever they are I feel the necessity to mark my time; to celebrate a bit, or mourn, to fall in love." (Weed)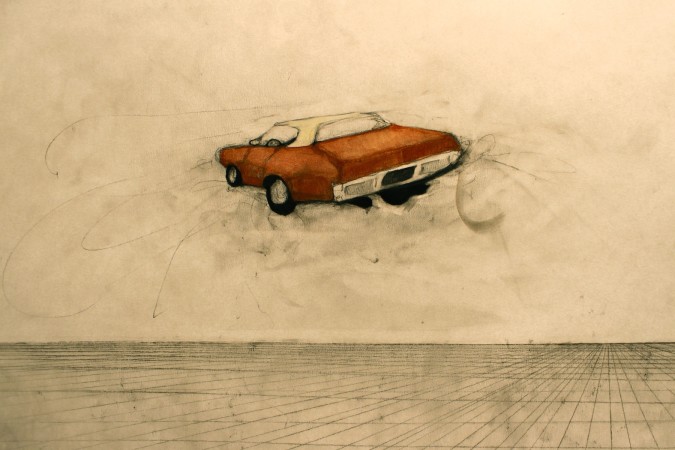 "When I work I am thinking about permanence and impermanence, I am thinking about time and the way we measure it, and I am thinking about what is beautiful." (Weed)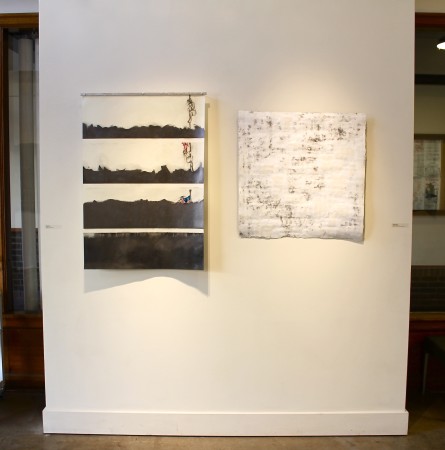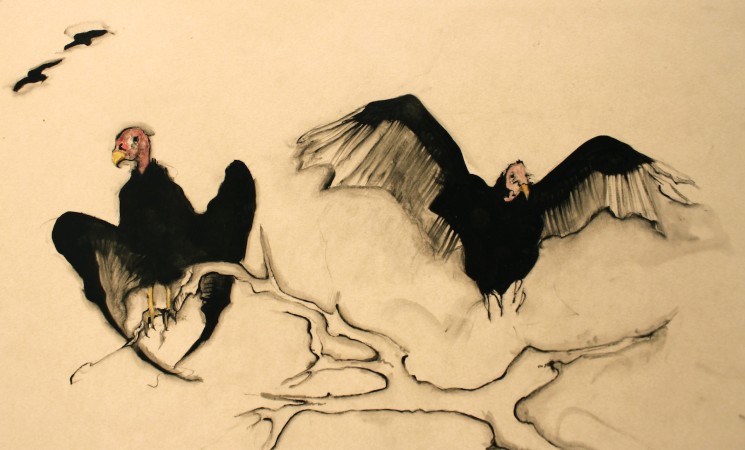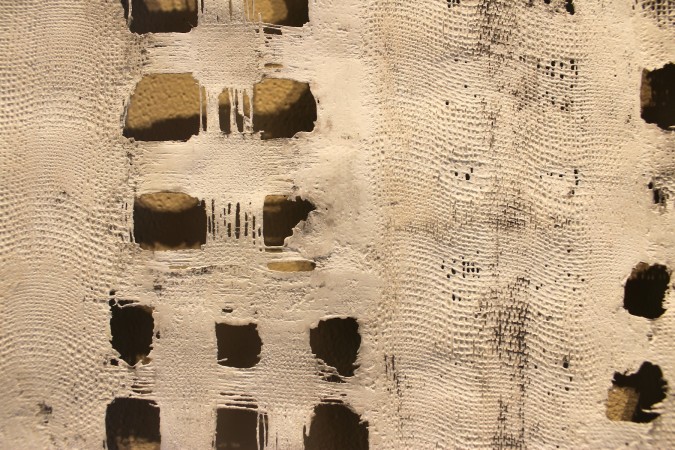 "Trained as a weaver, I approach painting through the structural alteration of both form and materials. Employing traditional textile techniques at a variety of scales, my current pieces pay homage to patience, labor, and discipline. " (Meginnes)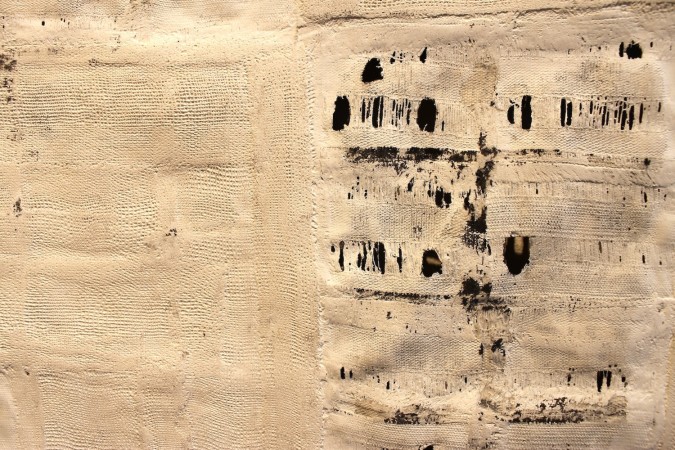 "As part of a larger Abstract Art continuum, my work allows for an open association between beauty and time. Carefully considered from front to back, my pieces reflect an internal contemplation of self and an external meditation on daily life through the creation and upset of systems, the building and tearing down of surface, and the uniting of opposing sides. Striking a balance between ruin and discovery is the driving force behind my work." (Meginnes)