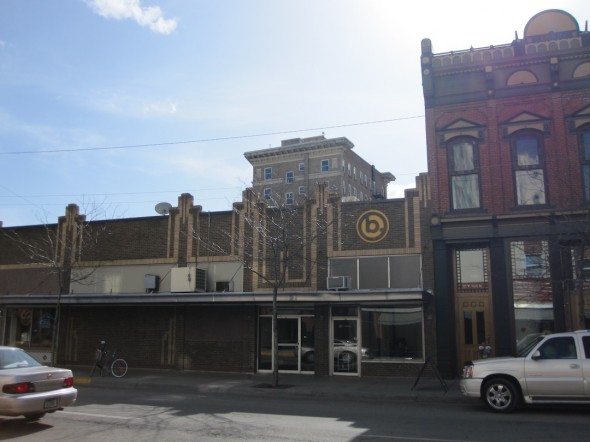 the brink loves the hood it exists within….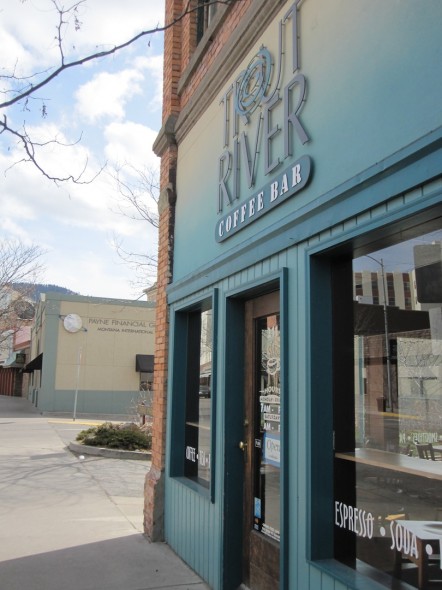 best coffee with the best service at trout river (they even deliver!)…..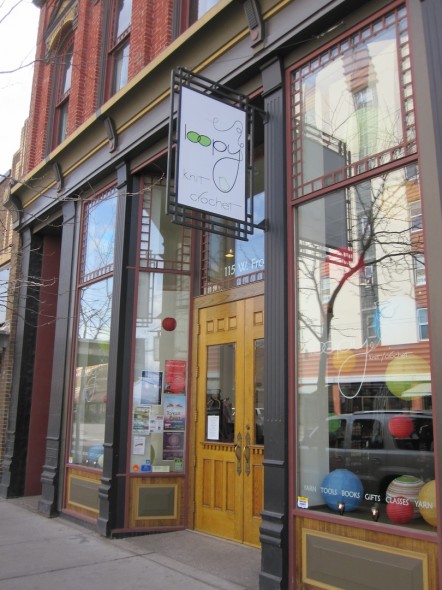 gini and cynthia next door are the best neighbors.
their place is a work of art with all its colors and textures.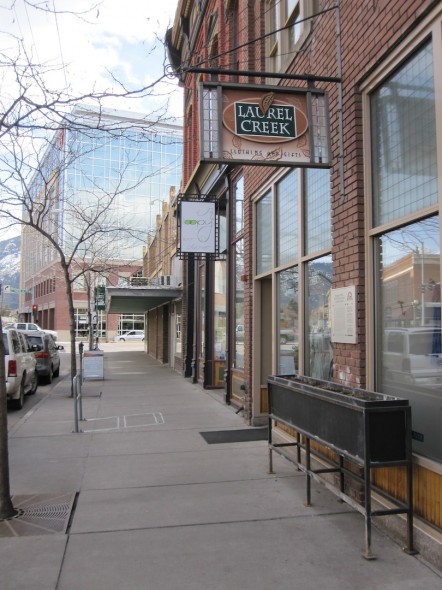 further on down the way….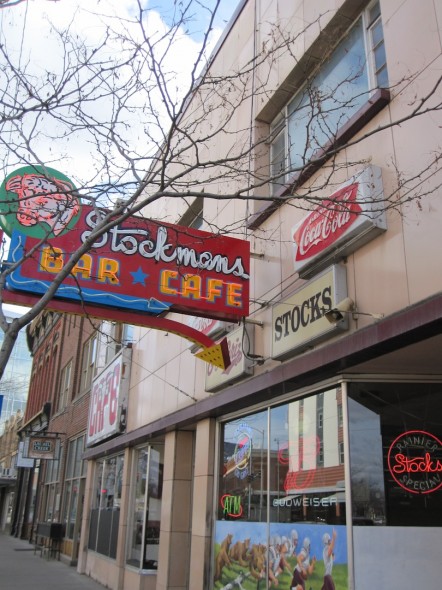 and then there's always stockmans….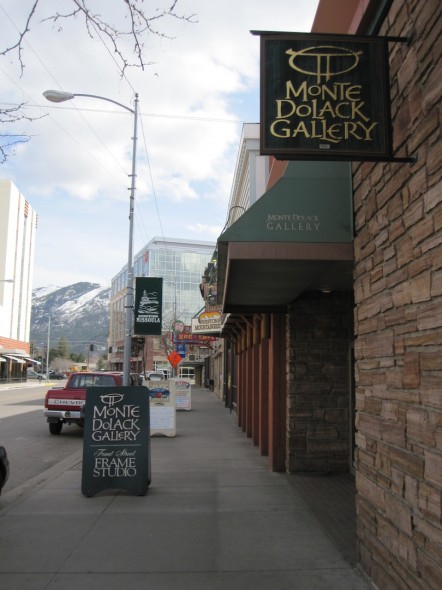 nice to share the block with monte….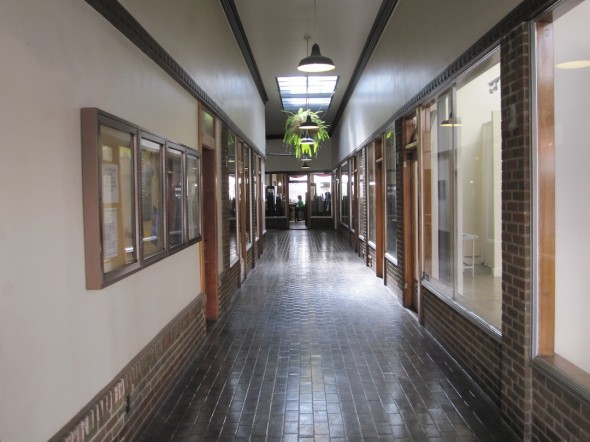 absolutely thrilled to be a part of the hammond arcade.
and the women of Claws at the end of the hall are lovely….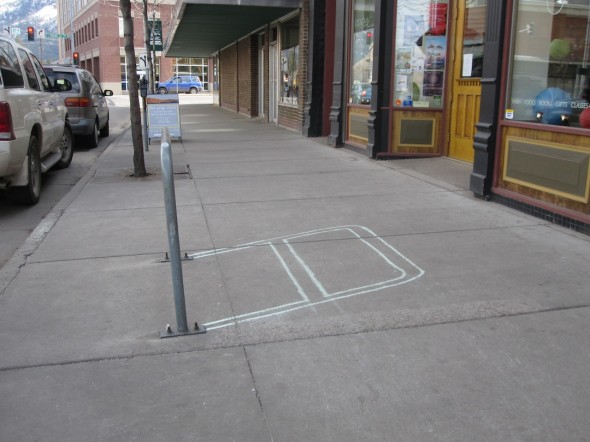 surprises await you….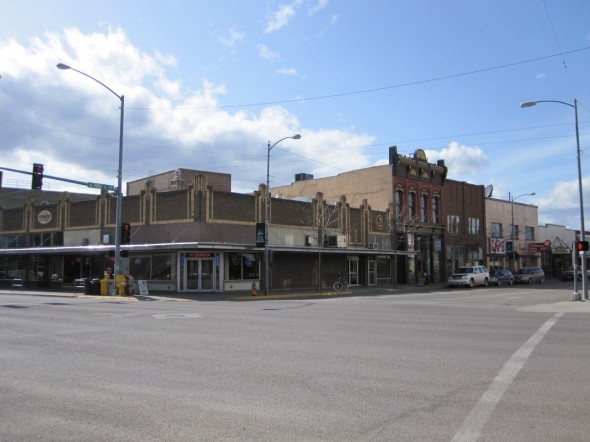 see you in the hood….