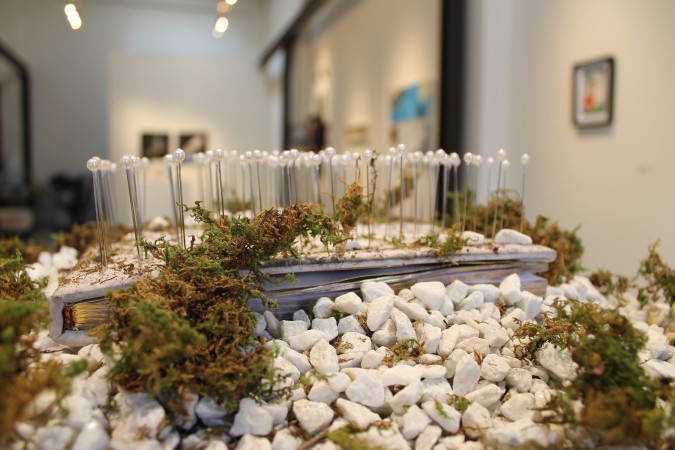 this month, 15 artists were asked to respond to a portion of lyrics from the song entitled "spirit" by trip shakespeare….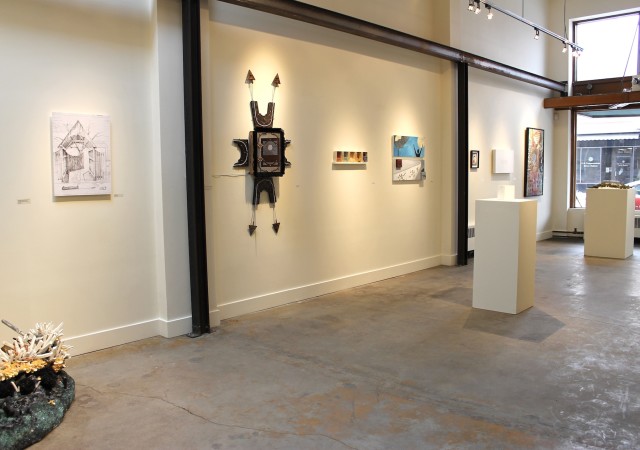 trip shakespeare was a minneapolis-based alternative rock band in the late 1980s/early 1990s.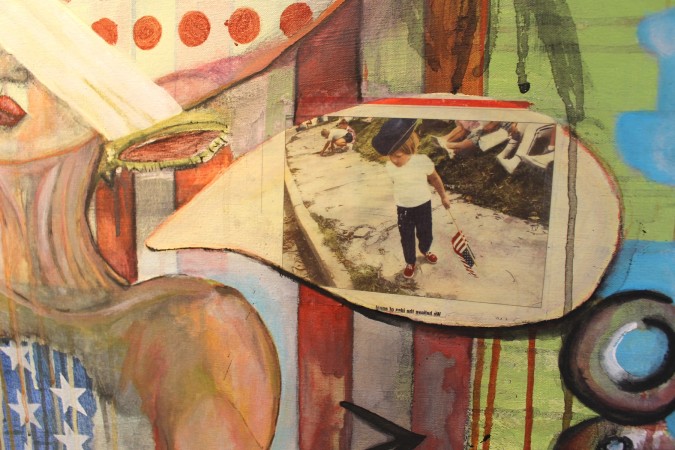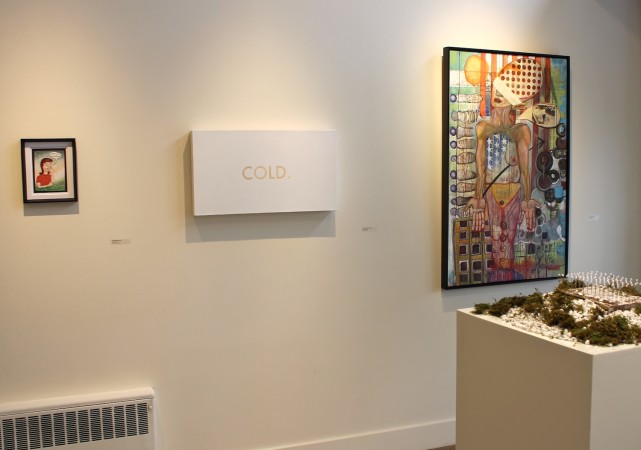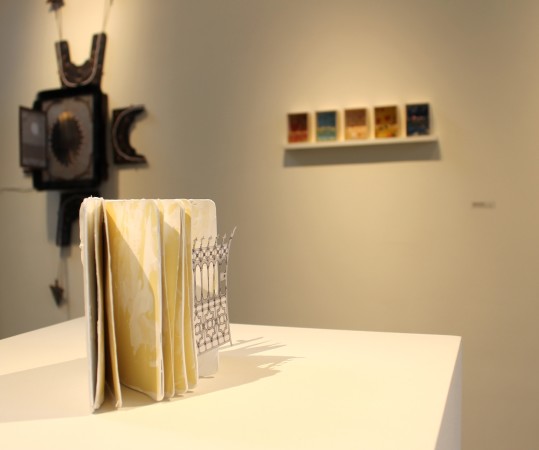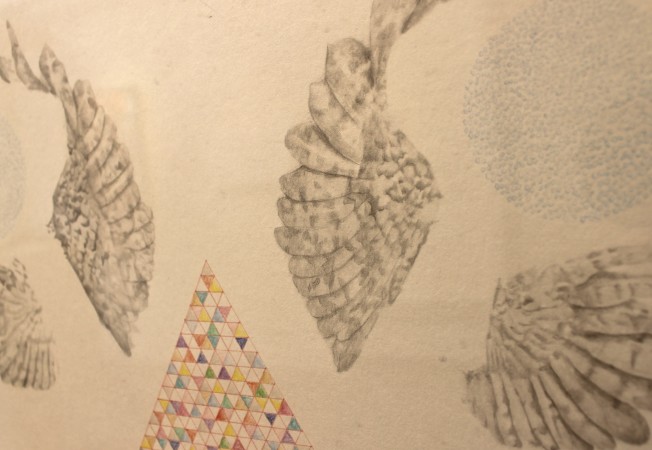 not unlike the mission of the brink gallery itself, Matt Wilson (lead singer) said that the band's goal was "to be a part of that one or two nights that everybody has in their life when the music is ridiculously good and the people around you are laughing their heads off and losing their minds…. we don't get it every night because youcan't carry that kind of ecstasy around with you in a bucket. all we do is try to find that delirious point."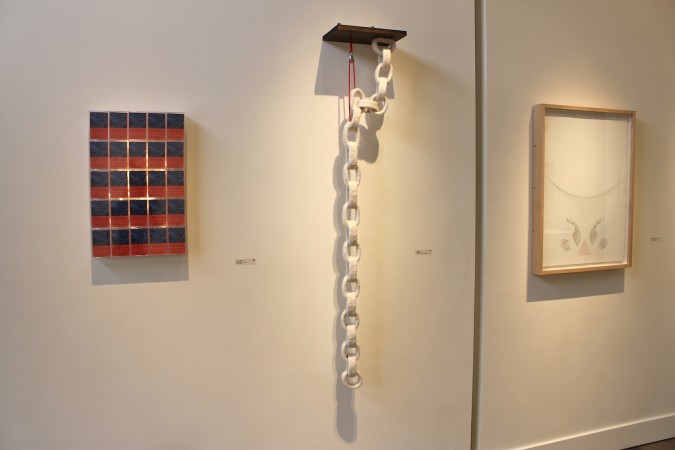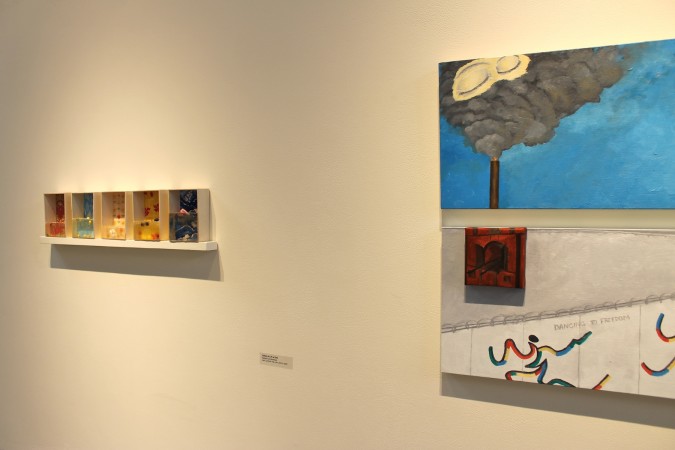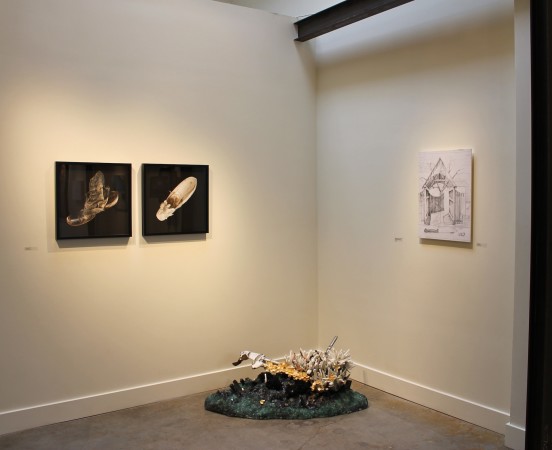 artists asked to participate were: Jack Dempsey Boyd, Natalie Christensen, Marlo Crocifisso, Adelaide Every, Caitlin Finley, Rebecca Fiske, Kay Grissom-Kiely, Will Hutchinson, Skodt Jones, Andy Kemmis, James Louks, Amber Prouty, Karen Shimoda, Leah Sobsey and Lena Woosner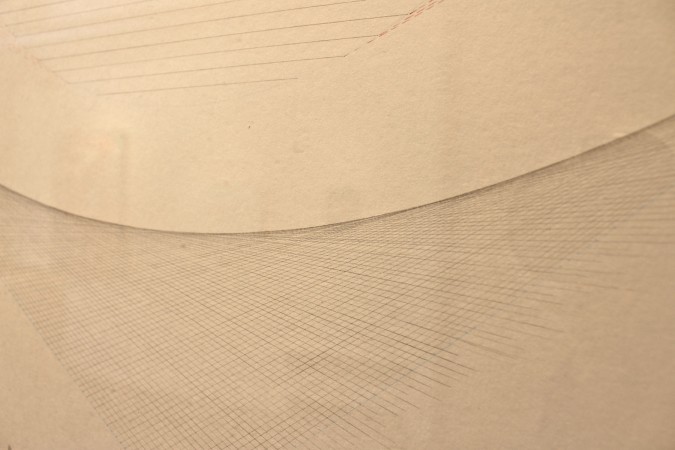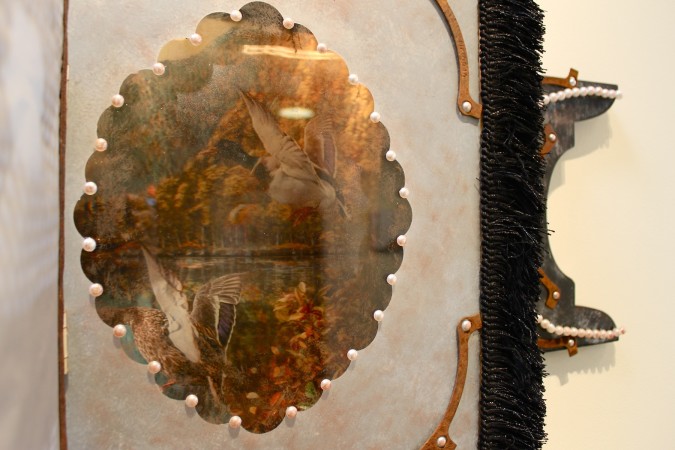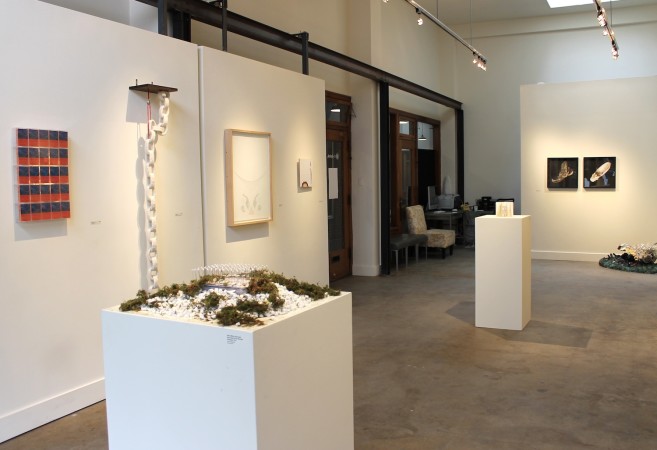 the lyrics to find inspiration and direction from were:
"and the gate fell open
wide to the casket chains
silver and white
long was the life
you will hold a weapon
you will hold a weapon
cold at the throat of want
silver and white"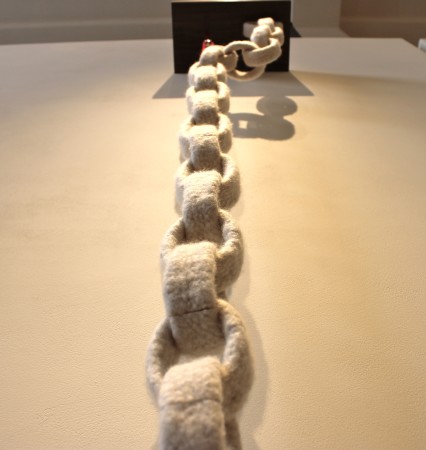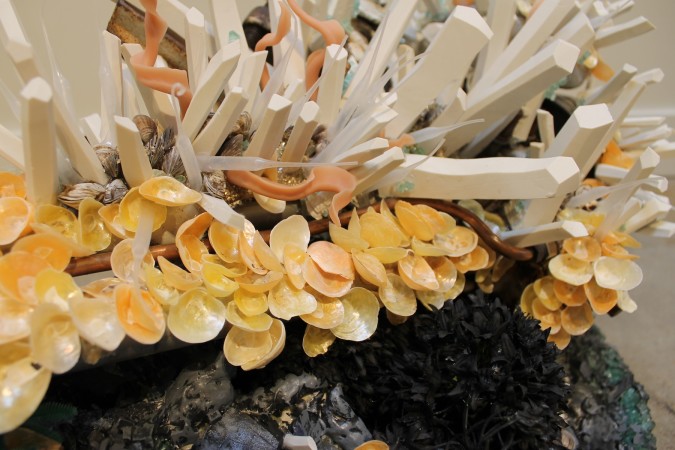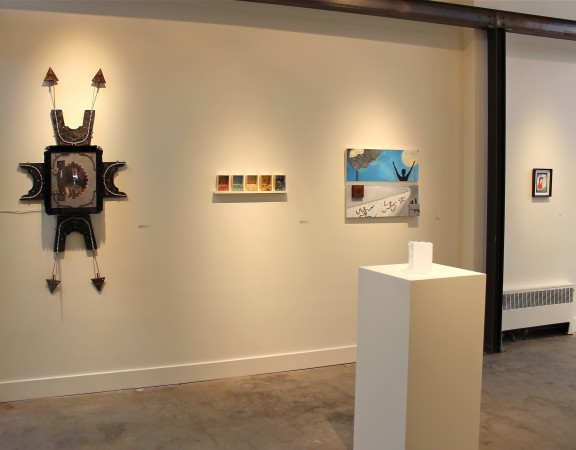 because there was freedom within the lyrics, the pieces created are such a wonderful mix of media, content, and interpretation.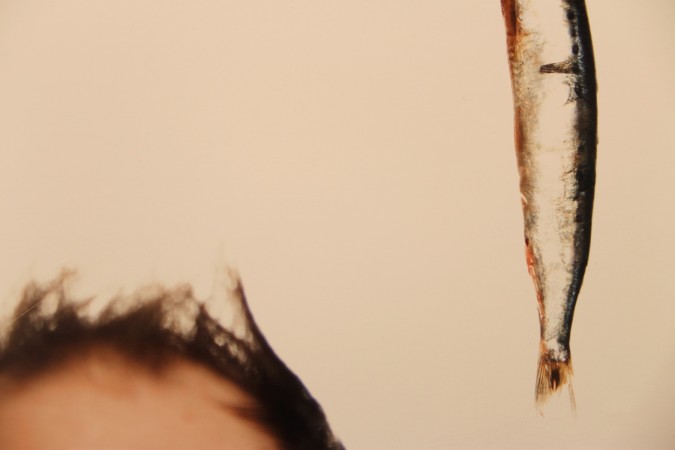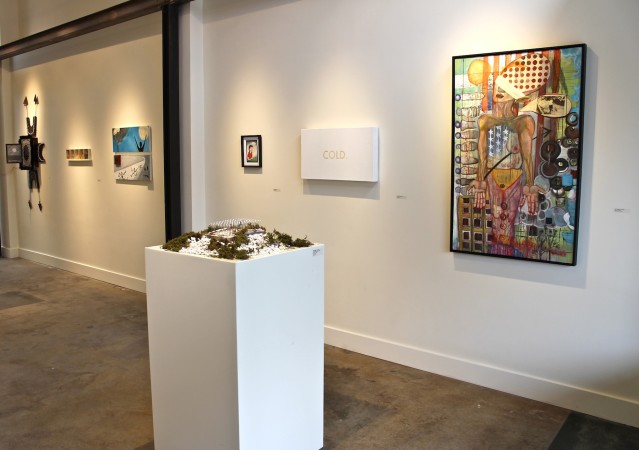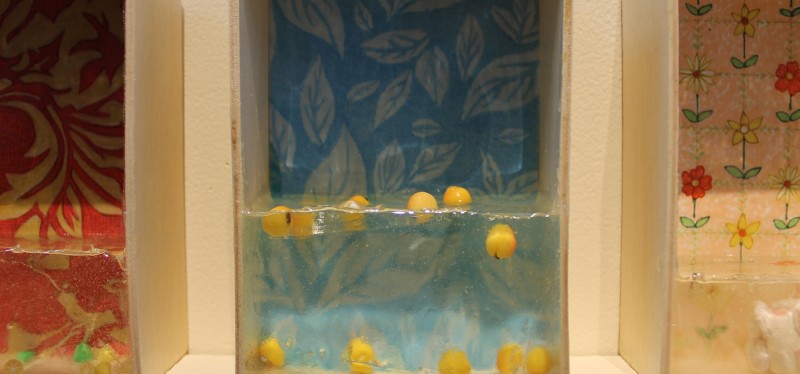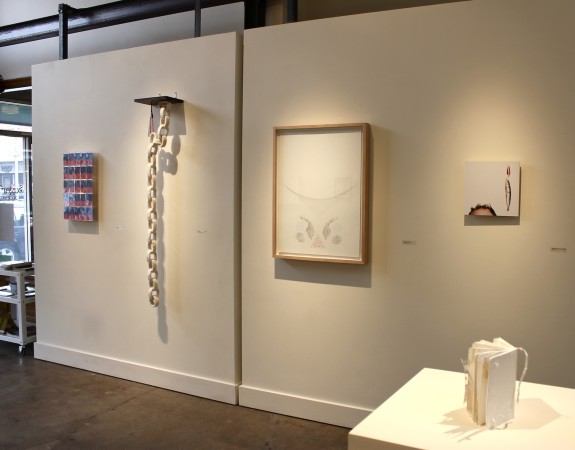 thank you so much to all who participated! it was a unique experiment and experience!