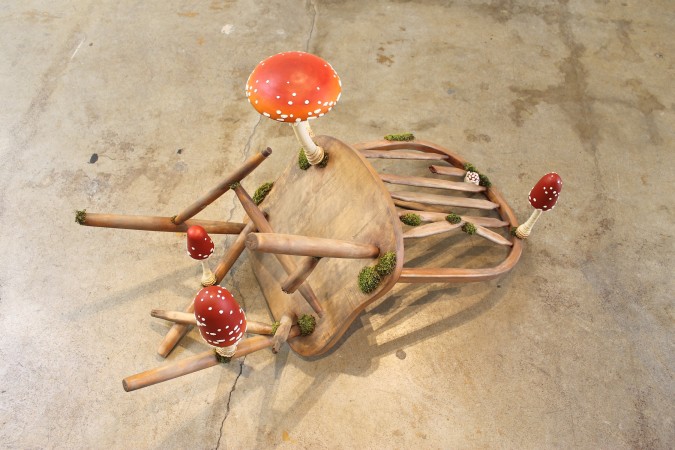 the brink is SO excited to have renee adams and justin gibbens back with their brilliance!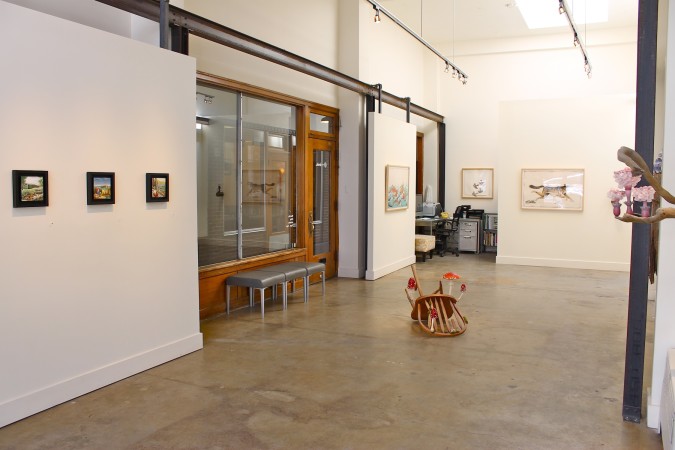 "the two have sought inspiration regionally by focusing on things that scamper about and thrive in the undergrowth found in the northwest."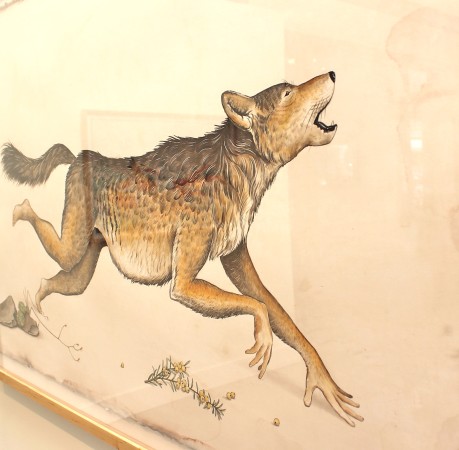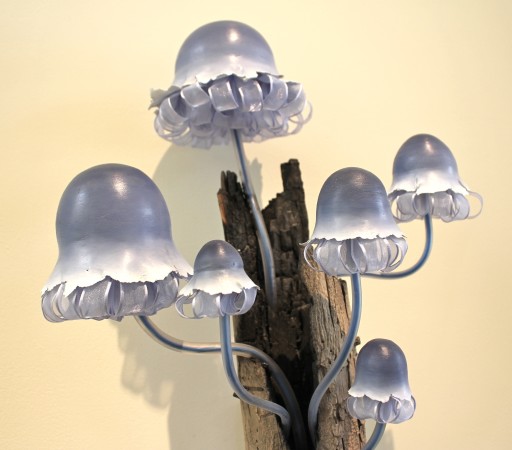 renee and justin live in thorp, washington, and are two of the founding members of the Punch Gallery in seattle.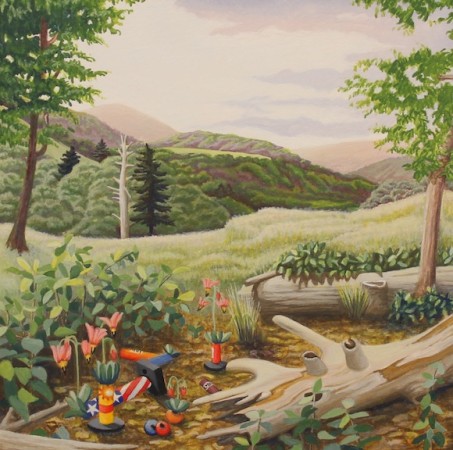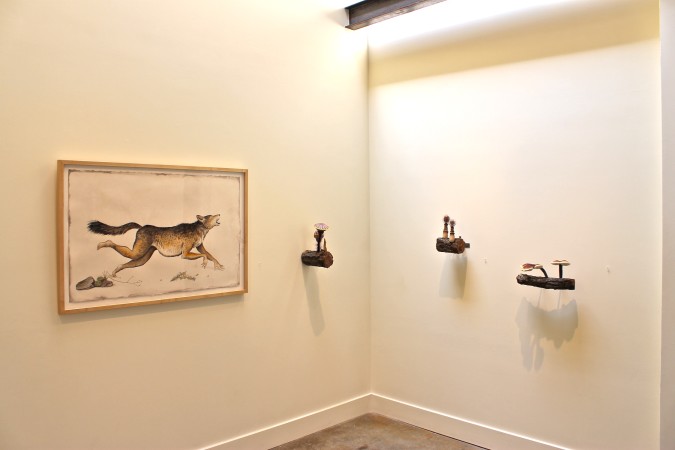 they are "dedicated to presenting works of innovative vitality, provocative edge, and potent content."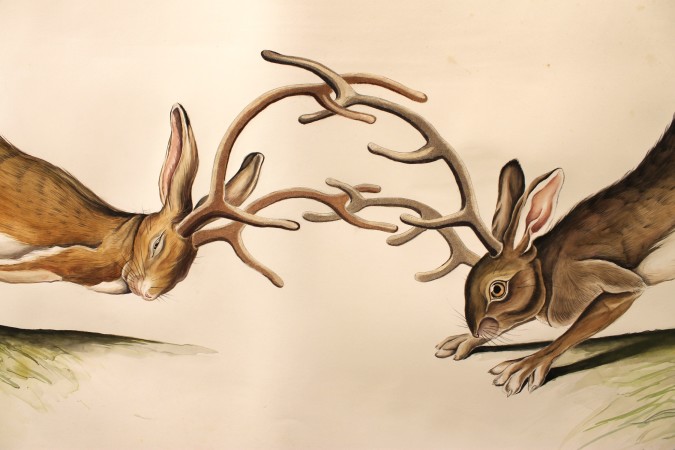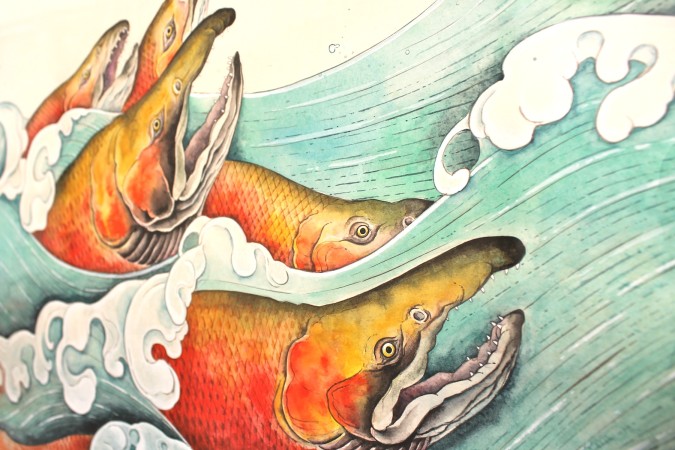 "using his own brand of subversive natural history, gibbens' watercolor drawings shed light on jackalopes, mermen, werewolves and other legendary beasts."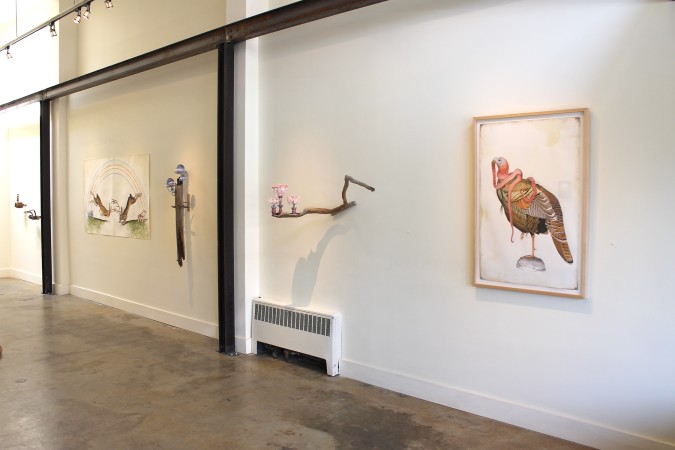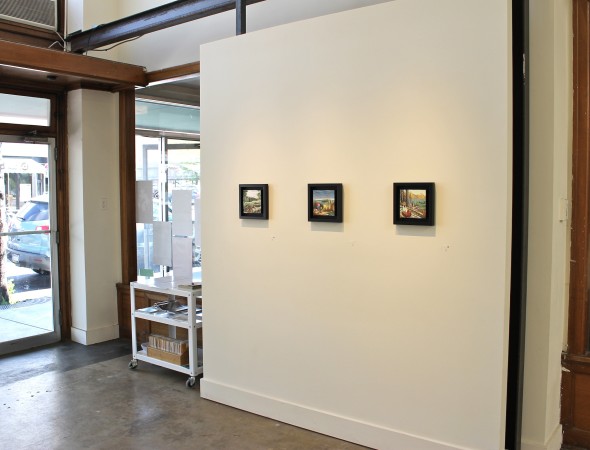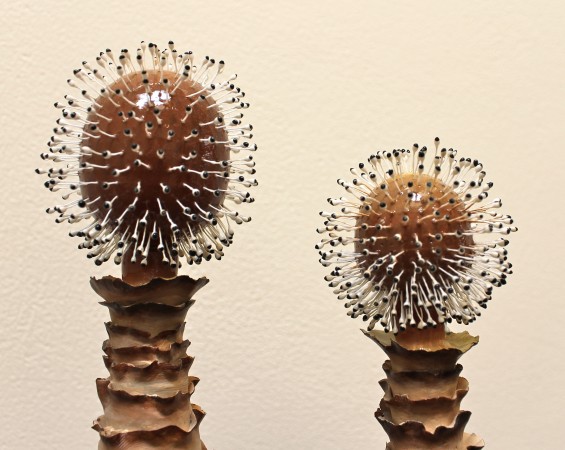 "working in both 2 and 3-D, adams synthesizes the crafted aesthetic of nature dioramas with the stylized realism of the american regionalists in her desire to reconcile over-consumption and waste with nature's clever way of colonizing and re-purposing."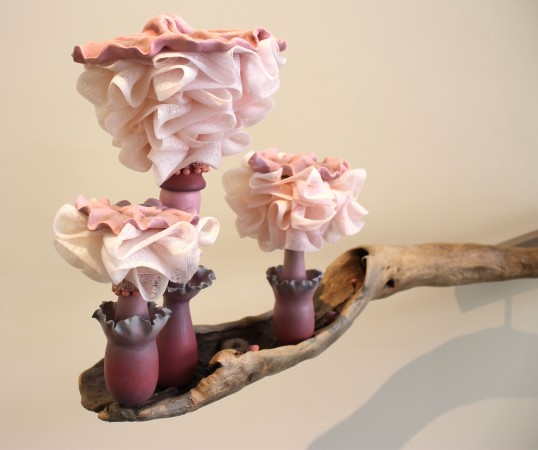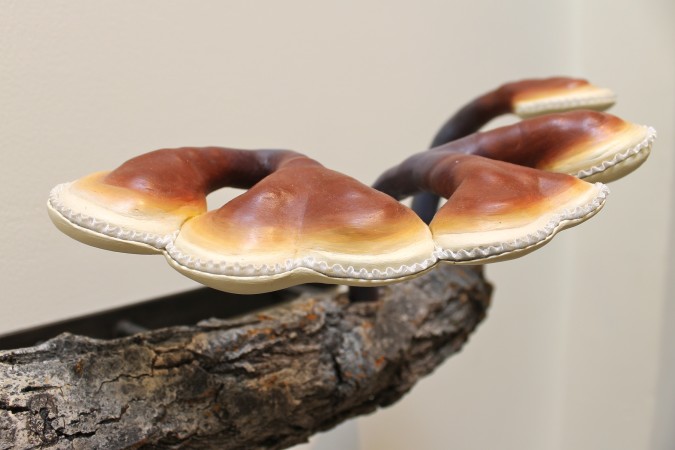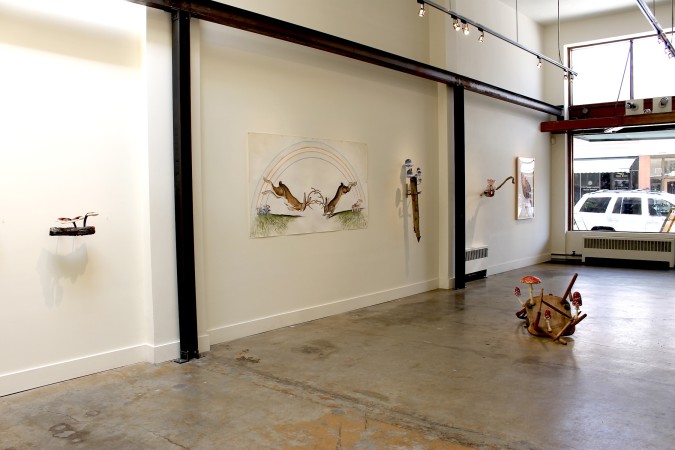 "i use the convention of natural history illustration to make unnatural images," (gibbens).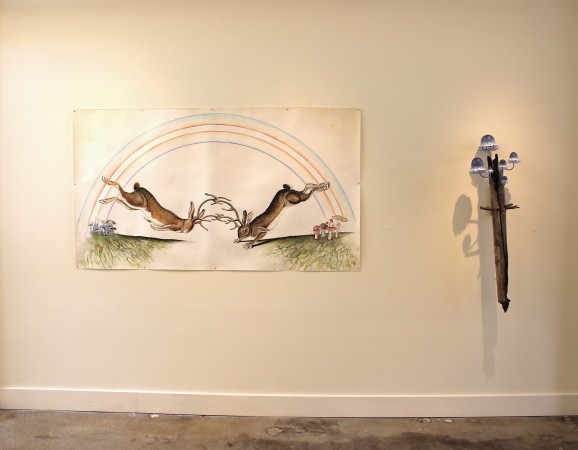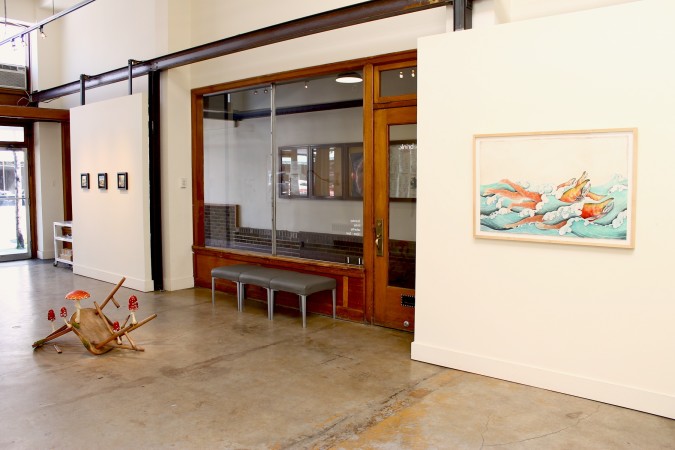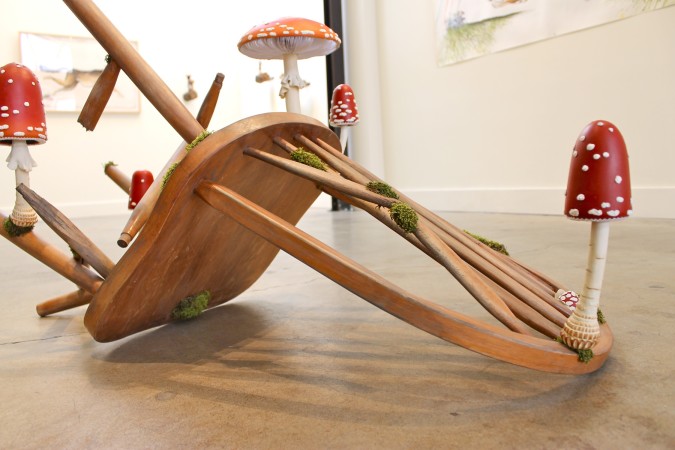 "i'm mostly inspired by the natural world, but i like to manipulate it and imagine how it might look differently and how it might evolve differently, or if various species procreated together what would their offspring look like," (adams).